Alberta Street Last Thursday Arts Program Presents Art on the Boulevard! | Spotlight on Black Culture, Performances, Workshops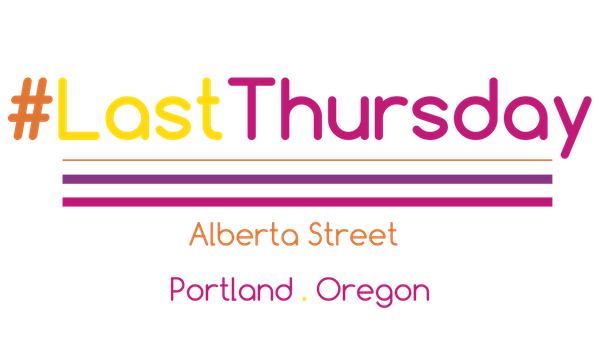 Last Thursday Presents Art on the Boulevard on August 27, 2020! A full day of free performances, artist installations, workshops, and fun for all ages with an emphasis on Black culture.
————–
Related Portland Events & Info
————–
Art on the Boulevard!
August 27, 2020
Noon-7PM | Free
More info: lastthursdayportland.org
Presented by Mr Bobby & the Art Team, Art on the Boulevard! is Noon-7 pm at The Harry Jackson Plaza on the corner of NE Martin Luther King Blvd and Alberta Street. Safe social distancing and health safety practices assured.
All Day Black Art Market 12- 6 pm
Noon – 2 pm. For all ages! Art class with Mr Bobby and the Art Team, open ended DIY art activities, and Chalk Art on the Boulevard.
2 – 3 pm Storytime with Mr B & Habiba Addo
5 -7 pm African dance and drumming with Nii Ardey Allotey
For more information and details please see LastThursdayPortland.org or [email protected] call 503-803-3326
Water, Port-a-potty, and hand washing stations/hand sanitizer available on-site. Must wear a mask to enter.