Win Tickets ($50): An Evening with Lucy Kaplansky @ The Old Church Concert Hall | Folk, Rock, Bluegrass
We are giving away a pair of tickets to An Evening with Lucy Kaplansky @ The Old Church Concert Hall on November 4. To win, comment below on this post why you'd like to attend. Winner will be drawn and emailed October 31.
———————————————
From our sponsors: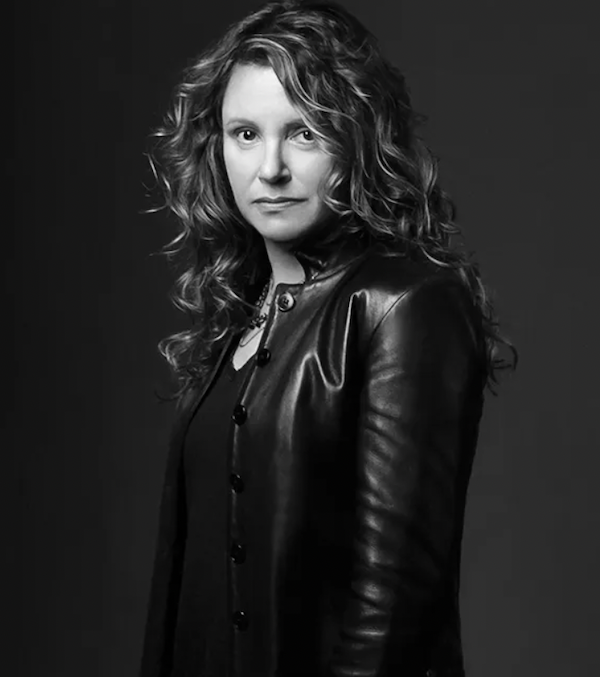 An Evening with Lucy Kaplansky
November 4, 2022
Doors 7PM, Show 8PM | $25 | All Ages
More info: etix.com
The Old Church Concert Hall
1422 SW 11th Ave, Portland, OR 97201
Celebrated singer-songwriter Lucy Kaplansky is thrilled to announce the release of her ninth solo album, Last Days of Summer on Lucyricky Records. Ranging from folk to rock to bluegrass, the album features a stellar band: Duke Levine (Bonnie Raitt, Mary Chapin Carpenter), on acoustic and electric guitars, National guitar, mandolin and mandola; Mike Rivard (Shawn Colvin, Aimee Mann) on bass; and Lucy's longtime producer and drummer Ben Wittman (Sting, Paula Cole) on drums and percussion. John Gorka and Richard Shindell add gorgeous harmonies.
The songs on Last Days of Summer, co-written with Lucy's husband Rick Litvin, weave themes of family, community, and loss, as well as reflections on our times as reflected in the evolving story of New York City. Most of the songs were penned during the pandemic when their family left their home in New York City for many months. "Elmhurst Queens Mother's Day," is a meditation on the catastrophe that befell New York early on in the pandemic as they watched from afar. The title track "Last Days of Summer," is a bittersweet reflection on the experience of watching a child prepare to leave home for college. "Song of the Exiled" is a tribute to the powerful stories of immigrant New York City taxi drivers who are seeking a better life for their families. And "Mary's Window," a politically charged folk-rock anthem, was completed in the wake of the 2020 presidential election, and expresses hope that the pernicious divisions in our country can be overpowered by community and by the goodness of average Americans.
There are also four covers: Jackson Browne's "These Days," which Lucy sang for the first time at a campfire the previous summer when her friend Rep. Jamie Raskin asked her to sing it; "Ford Econoline" by the late Nanci Griffith, with whom Lucy sang many times over the years; a bluegrass song Lucy sang at her wedding, A.P. Carter's "Gold Watch and Chain;" and "These Boots are Made for Walking," a fan favorite from her live shows.
As with her last release, "Everyday Street," Lucy has chosen to make her new album available only through her website and at shows, and not on any streaming services. She finds this approach more empowering for a musician, affording greater control over the commercial aspect of her work, notwithstanding twelve million Spotify streams of her recording of Roxy Music's "More Than This." While streaming services make music widely available, there is virtually no financial compensation for the artist, and Lucy believes all people should be paid for their work.
Lucy will be continuing to perform in support of Last Days of Summer throughout 2022 and 2023. For her full touring schedule, please visit www.lucykaplansky.com.
NPR's Scott Simon called "Last Days of Summer" "Utterly beautiful and affecting, absolutely wonderful…Lucy sings songs from her life that have resonance in ours."