Seagrape Apothecary Features Handcrafted Products, Workshops & Educational Opportunities | Online & In Person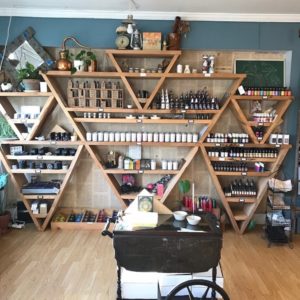 Seagrape Apothecary
Location: 319 NE Wygant St, Portland, OR 97211
Seagrape is a brick and mortar shop based in Portland Oregon, as well as a global community of babes with a mission to help you transform self-care into a love affair.
Through education, handmade tools, and a network of resources we cultivate a sacred space for you to experience your pleasure, personal power, and magic.
We also produce events and workshops, which are now held exclusively online.
---
PDX Pipeline Free Community Promotions
This is a FREE local listing provided by PDX Pipeline. Do you have a local business and want a free promotion? Fill out our form here: pdxpipeline.com/local