Produce Portland Features a Unique Shopping Experience in Oldtown | Creative Social Lounge, Curated Consignment & Hype Goods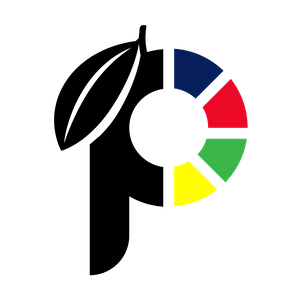 Produce Portland
Use Code "ProducePipeline" for 15% Off Any Produce Branded Apparel & Accessories at produceportland.com
Location: 140 NW 4th Ave Portland, OR 97209
"We Produce Gourmet Goods For The Community"
Produce will be an experiential and service based destination that compliments an unconventional retail experience. Our goal is to create a casually social atmosphere for fashionista's, artist, entrepreneurs, and those alike that encourages conversation and caters to their lifestyle. Produce is not only a lifestyle brand that provides to men, women, and children, but a noteworthy destination for the Portland culture.
Produce was inspired by the lack of resources in the Portland artist community. Not only will "fresh goods" be available at your local Produce store through our curated selection of apparel, footwear, accessories, & home decor, but we will create opportunities for the creative community of Portland.
In terms of services provided, Chief Cutz, is our in-house professional barber. With years of experience and respected as one of Portland's premier barbers. We offer design, fashion consultation, event, consignment, and promotion services as well. Produce is a one stop shop for all your creative needs from wardrobe to career.
---
PDX Pipeline Free Community Promotions
This is a FREE local listing provided by PDX Pipeline. Do you have a local business and want a free promotion? Fill out our form here: pdxpipeline.com/local