Portland Timbers vs. Orlando City Final Match | Where to Watch MLS is Back Tournament in Portland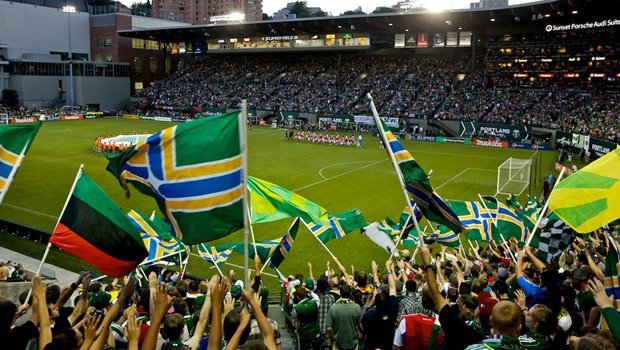 The Timbers will face Orlando City in the MLS is Back Tournament Final on Tuesday, August 11, 2020. Both teams are undefeated in the tournament.
Kickoff is scheduled for 5:30 p.m. PST in Lake Buena Vista, Fla.
——————–
Related Portland Info
——————–
Where To Watch Timbers in Portland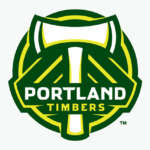 Confirmed: Spirit of 77: 500 NE Martin Luther King Jr Blvd, Portland, OR 97232, (503) 232-9977
Confirmed: HOME, A Bar: 719 SE Morrison St, Portland, OR 97214, (503) 893-5233
Confirmed: GOL Soccer Bar: 1739 SE Hawthorne Blvd, (503) 206-5664
Confirmed: The Independent Sports Bar & Grill, 225 SW Broadway #100, Portland, OR 97205, (503) 206-6745
Call to confirm game is showing: Toffee Club: 1006 SE Hawthorne Blvd Portland, Oregon 97214, (503) 704-3505