Portland Parks & Recreation Offering Free Yard Trees | 20 Species to Choose From, No Contact Pickup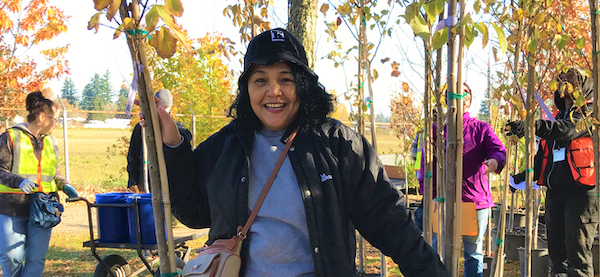 Help grow Portland's tree cover by planting a tree in your yard! Sign up now for 1,200 free trees Portland Parks & Recreation Urban Forestry is giving away this fall!
————–
Related Portland Events & Info
————–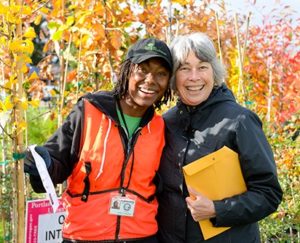 Free Trees for Portlanders!
Pickups: September 26, October 10, 24, November 7, 2020
Register at portlandoregon.gov
Trees make a healthier and more livable city for all. But trees continue to come down in Portland due to old age and development. Help grow the city's tree cover! Portland Parks & Recreation Urban Forestry is giving away 1,200 trees for Portlanders to plant on private property.
How you can get trees:
Register now to get free trees for your yard!
Supplies are limited. 20 tree species to choose from.
Pick up your tree at one of our no-contact events. Free delivery for people who live in the Hazelwood and Mill Park neighborhoods.
Plant your tree and water for the first three years it is in the ground. Urban
Forestry will be available for tree questions along the way.
Why Trees:
Trees provide essential services like cleaning the air we breathe, keeping us cool during the hot summer months, reducing crime, and improving our mental and physical health. Along with all that, they bring us year-round beauty and a sense of place.
Eligibility:
2 trees per address
Trees must be planted inside Portland city limits
Trees may not be used to fulfill the requirements of a permit
For any questions email: [email protected] or call 503-823-4963.