Pix Pâtisserie Celebrates Pix-O-Matic's 1-Year Anniversary | FREE Cake & Special Treats Over Portland 2021 Memorial Day Weekend
From our sponsors: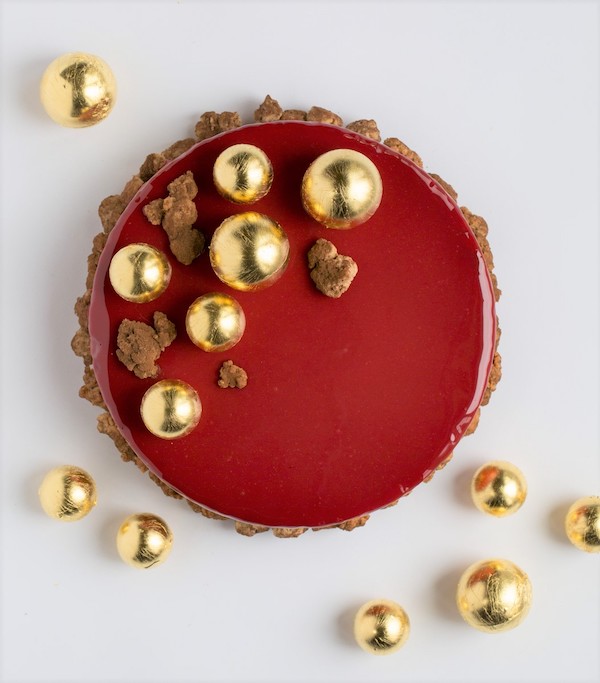 Pix-O-Matic
May 28-30, 2021
More info: pixpatisserie.com
Pix Pâtisserie
2225 E Burnside St Portland, Oregon 97214
Happy Birthday Pix-O-Matic…you're 1!
On March 28, 2020, the Pix-O-Matic was born. Contactless 24 hour vending to serve Portland in the midst of a pandemic and shutdown of the city. Would anyone come? (Where else to go?!) Would you trust French macarons from a vending machine? Was there a demand for Michael Scott masks, rubber chickens and Moscow Mitch shot glasses all hours of the day? Would you do a happy dance at 3AM after retrieving your Amelie mousse cake and listening to "I'm Still Standing" from our pandemic play list?
Pix owner (and then, again, the sole employee) Cheryl Wakerhauser bet OUI. In fact, the first Pix-O-Matic was so popular we had to buy a second machine 2 months later just to keep up with demand. The Pix-O-Matic saved Pix and we want to thank all of you for giving it a go. Please come to our birthday "party" (once again Pix-O-Matic style). The Pix-O-Matic doors will open at various days and times all weekend for free birthday cake (sparkler included!) While you are there, share your favorite Pix memory by submitting it in the memory box…because someone else is turning 20 this year.
Pix-O-Matic Birthday Party
May 28th – May 30th
Free cake from various Modern French Pastry and Petite Pâtisserie cookbook recipes. Cake is first come, first served!
Friday, May 28th    5:30PM
Cherry Bomb – Chocolate almond cake, cinnamon streusel and chocolate cream.
Saturday, May 29th   10AM
Violet Beauregarde – Lemon cake rolled up with white chocolate blueberry cream.
Saturday, May 29th   4PM
Moulin Rouge – Strawberry mousse and black pepper coconut meringue.
Sunday, May 30th    12PM
Pistachio Picnic Cake – Pistachio almond cake topped with fresh raspberries and vanilla crème légère.