Pipeline Farms Pop-Up Market @ Pix Pâtisserie | Featuring Farm-Fresh Produce, Meals 4 Heels, Nat Eats & Empress Fine Grazing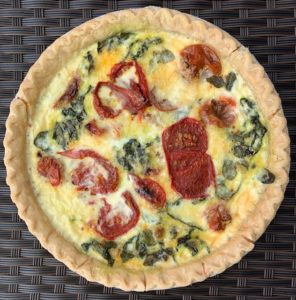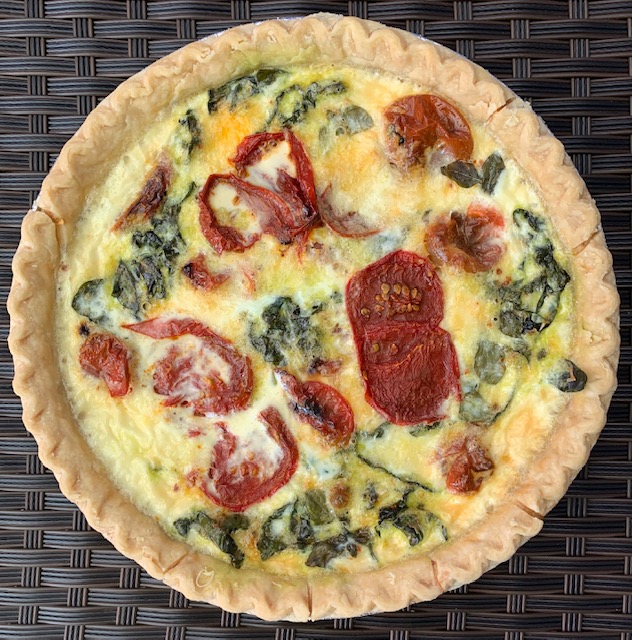 Pipeline Farms Pop-Up Market
October 4, 2020
4:30-7PM
More info: pdxpipeline.com
Pix Pâtisserie
2225 E Burnside St, Portland, OR 97214
Join Pipeline Farms, Meals 4 Heels, Nat Eats, Mike Bennett Art and Empress Fine Grazing at our pop-up market at Pix Pâtisserie on Sunday, October 4th from 4:30-7pm!
Featuring:
Delicious vegan food and merch from Meals 4 Heels
Gourmet snack boxes from Empress Fine Grazing
Cutouts & shirts from Mike Bennett
Homemade quiche and tomato pies from Nat Eats/Pipeline Farms
Farm fresh produce, pickles, jams and more from Pipeline Farms
Swing by our market, then check out Pix Pâtisserie's  Pix-o-Matic 24 hour vending machine for more tasty treats! We hope to see you soon.
About our Vendors: