Jazz Society of Oregon Presents Cathedral Park Jazz Festival Benefit Concert | Featuring Hall of Fame Voices: Shirley Nanette, Nancy King & Rebecca Kilgore
From our sponsors: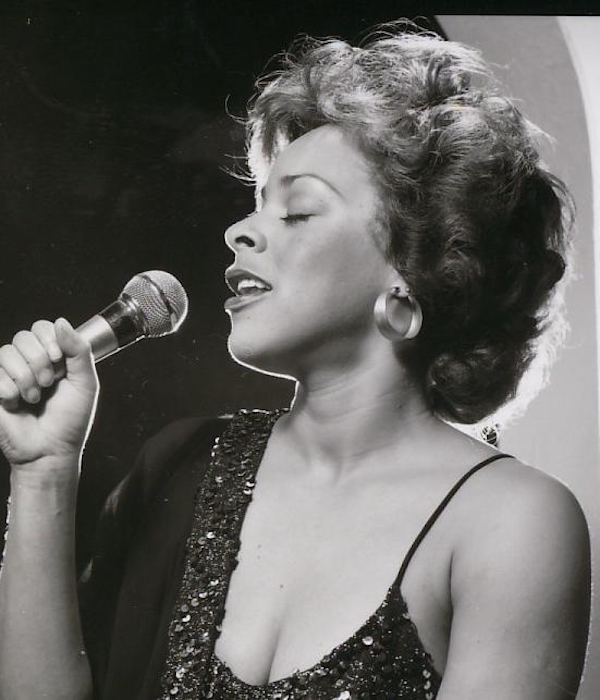 Jazz Society of Oregon Presents Cathedral Park Jazz Festival Benefit Concert
June 10, 2023
Concert 7-10PM
GA $25 | All Ages
$40 VIP Tickets Include Dinner
Dinner Starts at 5:30PM
More info: jazzoregon.org
Alberta Abbey
126 NE Alberta Street, Portland
Three Portland-area jazz singers – Shirley Nanette, Nancy King, and Rebecca Kilgore – will raise their voices in a three-set concert on June 10 with proceeds going to help fund the Cathedral Park Jazz Festival 2023. A trio of local musicians, including pianist Steve Christofferson, bassist Tom Wakeling, and drummer Charlie Doggett, will accompany each of the singers.
All three singers have previously been inducted into the Jazz Society of Oregon's Hall of Fame, Nanette in 2013, Kilgore in 2003, King in 2001. For the past nine years, the Jazz Society of Oregon has organized the Cathedral Park Jazz Festival, this year being held July 14-16.
Nanette has been singing since the age of seven and originally aspired to be an opera singer, but was soon drawn to jazz. She began performing in Portland-area clubs and theaters in the 1960s, and soon became a regular guest soloist with orchestras around the country. She has been the opening act for Frankie Valli and the Four Seasons, Billy Eckstine, Diane Schuur, Lou Rawls, Eddie Harris, among others.
Dubbed "the greatest living jazz singer" by guitarist Herb Ellis, King left Springfield Oregon to begin her career in the Bay Area, where she collaborated with pianist Vince Guaraldi and fellow singer Jon Hendricks. An improvisational singer in the tradition of Betty Carter and Ella Fitzgerald, she has performed around the world. In 2013 King was awarded the Jazz Master Award by the Portland Jazz Festival.
Kilgore is one of America's leading song stylists who finds particular delight in interpreting the music of the Great American Songbook. She regularly performs worldwide at jazz festivals. She is a frequent guest on NPR's "Fresh Air" with Terry Gross, has appeared at Carnegie Hall, Lincoln Center, Birdland (NYC), and on Garrison Keilor's "A PrairieHome Companion".
Seeing just one of these fabulous performers in concert would be great enough, but lucky attendees will have the chance to hear all three on June 10th. The whole thing kicks off at 5 pm with a mixer that, for VIP ticketholders, includes a fabulous meal.
About the Jazz Society of Oregon
The JSO is an all-volunteer 501(c)(3) non-profit organization whose mission is to promote the local jazz scene in Portland and the rest of Oregon. The Society supports jazz education and local charities, and works to foster a greater appreciation of jazz while also promoting diversity and inclusion.