Insure-EZ.com Ready to Help You Get Covered | Pandemic Enrollment Period, Health Insurance Plans, Life Insurance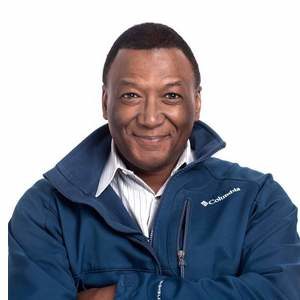 Insure-EZ.com
More info: insure-ez.com
Downtown: 1050 SW 6th Avenue, Suite 1100, Portland, OR 97204
Beaverton: 915 NE Stucki Ave, Suite 400, Beaverton, OR 97006, 503-241-6147
We provide easy access to Health Insurance for individuals and Employer sponsored Group Health insurance plans.
This includes Marketplace (Obamacare) plans and SHOP qualified plans and we can arrange for in-person or enrollments via screen share.
We also write Medicare Insurance, Life insurance and Annuities with many companies.
Henri Cross and HE CROSS CO/Insure-ez.com are State of Oregon Insurance Partners; Elite Health Insurance Agents with the Federal Health Insurance marketplace; and Community Partners for the Oregon Health Plan.
It is still possible to obtain Health Insurance coverage and you may qualify for a Special Enrollment Period due to the Covid 19 pandemic.
---
PDX Pipeline Free Community Promotions
This is a FREE local listing provided by PDX Pipeline. Do you have a local business and want a free promotion? Fill out our form here: pdxpipeline.com/local