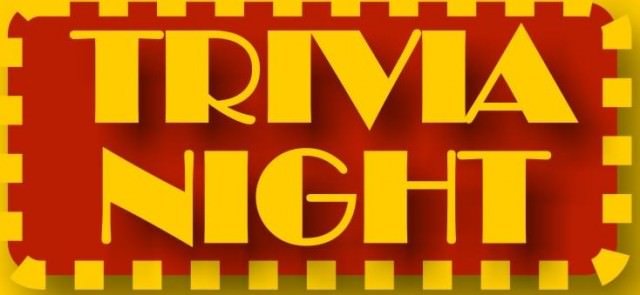 There are great trivia matches & pub quizzes all over Portland every night of the week! Here are ones taking place on Saturdays from our sponsors at Geeks Who Drink.
————————-
Full Portland Trivia Calendars & Info:
———————————————-
Geeks Who Drink
Anyone can grab a deck of Trivial Pursuit cards and run a "trivia night." Geeks Who Drink's smartass quizmasters run fast-paced, interactive and beer-soaked pub quiz events all over Portland. More info here.
Our Portland Events App for PDX Pipeline is available for iPhones, Android phones and iPads!
Now, you can have all of the great Portland Trivia Nights from our website in the palm of your hand when you're out on the town.
–————————————
—————————————————–