2022 Zwickelmania Brewery Tours | Free Tours Throughout Portland & Oregon, Samples, Meet the Brewer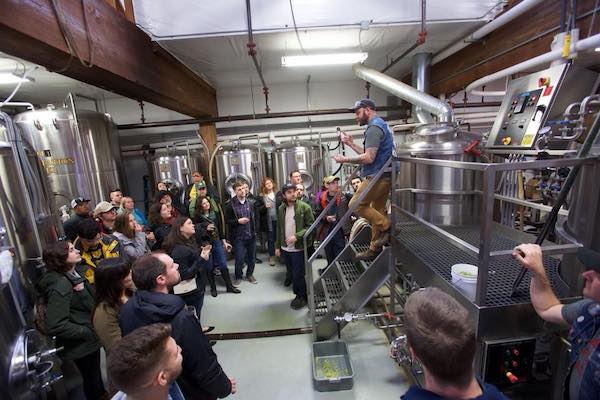 Oregon's annual celebration of craft beer Zwickelmania returns this year with two weekends in February featuring tours throughout Portland and Oregon.
————-
Related Portland Events & Giveaways
————-
From press release: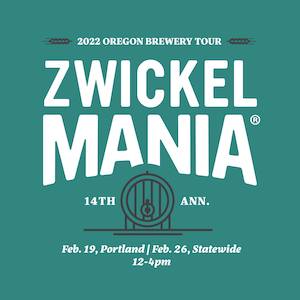 Zwickelmania 2022
Portland, February 19, 2022
Statewide February 26, 2022
Noon-4PM
More info: oregoncraftbeer.org
Mark your calendars! We are safely bringing our annual celebration back in-person!
Click the link here for a list of participating breweries, offerings, and COVID precautions being required. Note, the list will be updated daily and there are two tabs.
What is a Zwickel?
A zwickel is the the valve or sample port mounted at the outside of a cask or tank. This valve allows the brewer to take samples for assessing the brew's progress during fermentation.
What is Zwickelmania?
Zwickelmania® is the annual celebration of Oregon craft beer when Oregon Brewers Guild member breweries open their brewery doors, inviting the public to come sneak a peak behind the scenes. Participating breweries offer special events such as meet-the-brewer, beer tastings, brewery tours, and food & beer pairings. We hold the event on two different weekends in February – the first in the Portland area, and the second statewide.