MadeHere Offering Free Shipping on Local Orders Over $25 | Soaps, Clothing, Gifts & More! Featuring 250+ Local Makers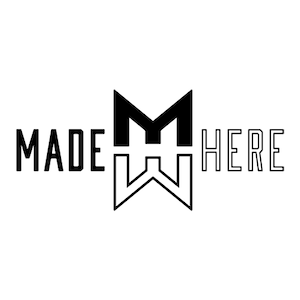 MadeHere Specials
More info: madehereonline.com
MadeHere is offering free shipping on local orders over $25 and domestic orders over $95.
Help us support the 250+ local ws3wmakers we represent! Treat yourself or someone you love to some locally made goodies.
*Some exclusions apply.
About MadeHere
MadeHere was founded in 2014 by a group of local entrepreneurs who saw a unique opportunity to showcase locally made goods in a large, gallery-style environment. Focused exclusively on high quality and design savvy goods made within Portland and the Pacific Northwest, MadeHere intentionally brings together the widest possible range of products and categories, working with a vendor community of over 250 makers.
From soap and sea salt, to skis and surfboards, we have something for everyone. We opened our first shop in Portland's Pearl District on November 1st, 2014. Our Mississippi Avenue location followed in July of 2017.