Pix Pâtisserie Presents La Fête du Macaron Pix-O-Matic Popup | Portland 2020 Thanksgiving Weekend, 30 Colorful Flavors, Macaron Coloring Contest
From our sponsors: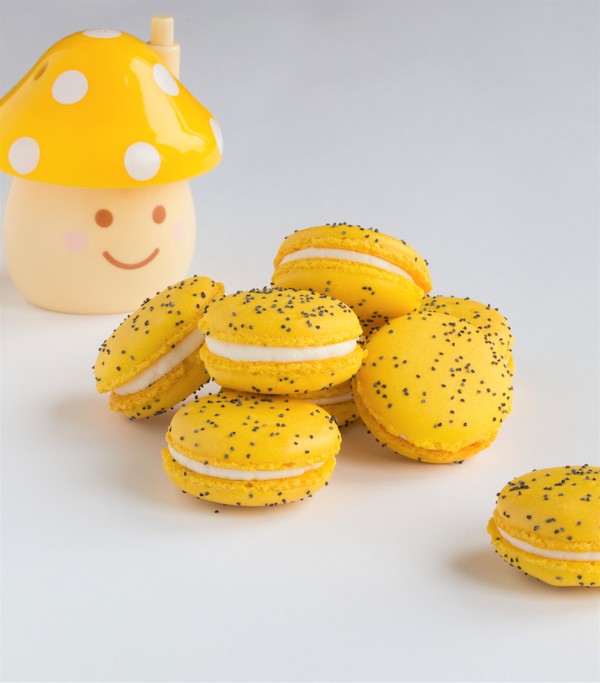 La Fête du Macaron Pix-O-Matic Popup
Thanksgiving Day, November 26, through Sunday, November 29, 2020
24 hours a day starting at 10AM on Thanksgiving
More info: pixpatisserie.com
Pix Pâtisserie
2225 E Burnside St Portland, Oregon 97214
Pix Pâtisserie celebrates the French macaron once again at its annual La Fête du Macaron. And you guessed it, it's in a vending machine! Thirty colorful flavors will fill the Pix-O-Matic, from classics like pistachio, raspberry and salted caramel, to the fun flavors of birthday cake and s'mores, and something for the adults…bourbon, pina colada and The Dude (yes, it's a White Russian macaron in bowling ball formation).
Enter the macaron Coloring Contest for a chance to win a tasting box of all 30 macaron flavors. Just download the template from our website or pick one up next to the Pix-O-Matic. Work your creative magic, then submit it in the drop box at the restaurant, where it will be on display for the weekend. Pix-O-Matic visitors will be the judges. The work of art that gets the most smiles wins! Submit your entry by November 25th. All ages.
Themed mixed 6-packs for $18
Want more? Get the recipe for our macarons in Pix owner Cheryl Wakerhauser's book, Modern FrenchPastry, and the recipe for Mini Macs (so small you might mistake them as M&M's) in her new book, Petite Pâtisserie. Both are available online wherever books are sold or by preorder from the restaurant.