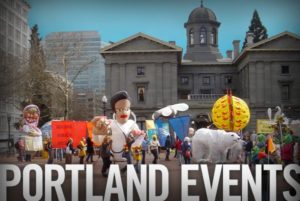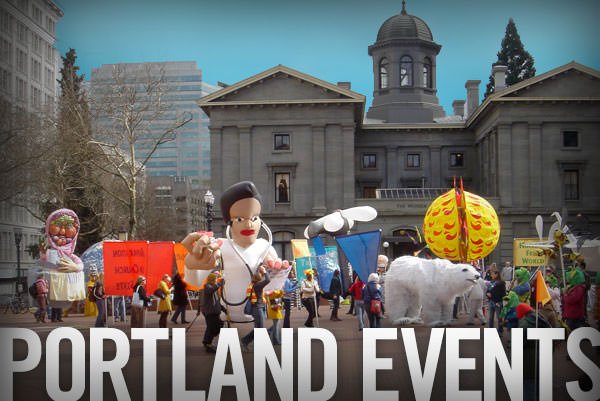 Another lovely spring weekend is here, Portland! Win big w/ Ticket to Dine. Try Escapism & Celtic Axe Throwers w/ Bridgetown Trivia's discount. And the Wooden Shoe Tulip Festival opens this weekend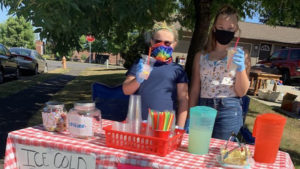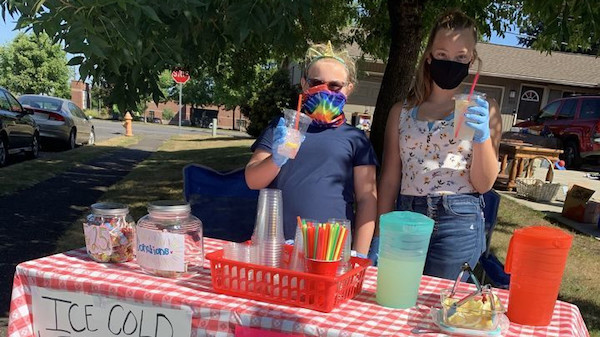 Fall is just around the corner! Check out these tips for where to pick apples around the Northwest.
When TriMet retires its original MAX cars, they might become a miniature village including a kitchen, warming shelter & more.
And Carmelo Anthony hopes to continue next season with the Portland Trail Blazers.
Read More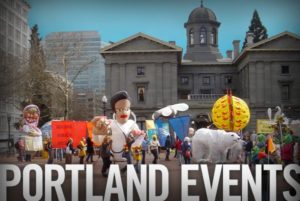 |
Another lovely spring weekend is here, Portland! Win big w/ Ticket to Dine. Try Escapism & Celtic Axe Throwers w/ Bridgetown Trivia's discount. And the Wooden Shoe Tulip Festival opens this weekend