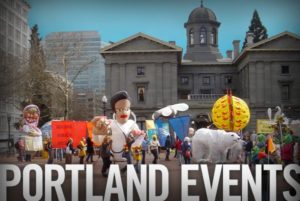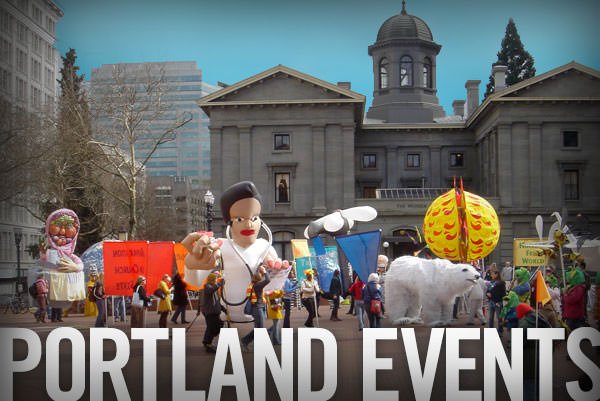 The weekend is back, Portland, and warmer temperatures are moving in! Dig out your old roller skates and head to Oaks Park for this weekend's Open Air Skate. Multnomah Falls is now open. And head to Packer Farms, where their sunflower fields are in full bloom!
Join Pioneer Courthouse Square each day on Instagram, Twitter or Facebook for a range of programming that is reflective of the activities and vibrancy that occurs in the Square!
Read More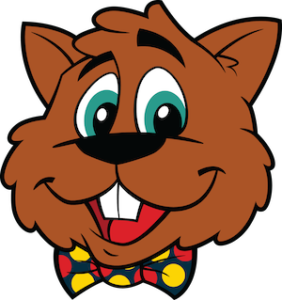 |
Portland icon Oaks Park needs your help! You can support them during this unprecedented time by purchasing a gift card or a fundraiser shirt!