Pittock Mansion Reopens for Small Tours in Northwest Portland | Timed Tickets, Face Coverings Required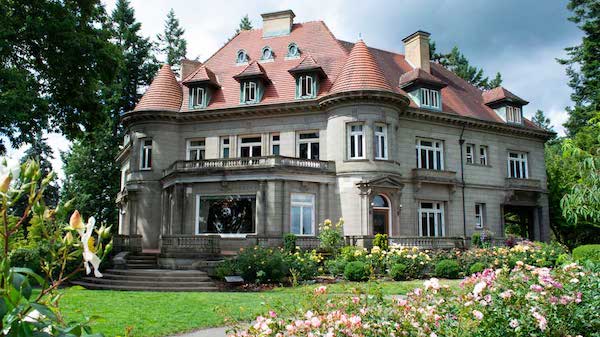 Pittock Mansion is reopening Thursday, July 9, 2020. Reopening hours are Thursday–Monday, 10am–5pm, closed Tuesdays and Wednesdays.
——————–
Related Portland Events & Info
——————–
Pittock Mansion
10 a.m.-5 p.m. Thursdays-Mondays
More info: pittockmansion.org
Location: 3229 NW Pittock Drive, Portland, OR 97210
Ticketing is now timed and must be purchased online to facilitate a safe experience for visitors and staff.
Please review our reopening visitor guidelines at pittockmansion.org/visitorguidelines before your visit.