Hip Chicks Do Wine Presents Holiday Gift Packs To Go | Friendsgiving Wine & Appetizer Pairing, Holiday Sangria Kits, Curbside Pickup & Delivery
From our sponsors: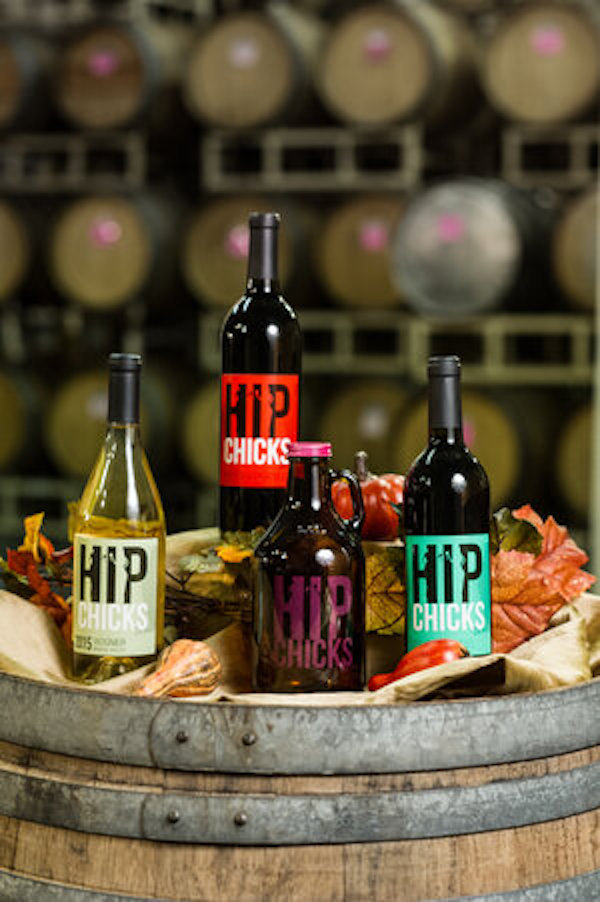 Holiday To-Go Kits
More info: hipchicksdowine.com
Hip Chicks Do Wine
4510 SE 23rd Ave Portland, OR 97202
Open Friday-Sunday Noon – 5PM
Hip Chicks Do Wine has Holiday Gift packs available and discounts on wine purchases 10% off of bottles, 15% off of 6 bottles, 25% off of 12 bottles, 35% off of 2 cases.

Friendsgiving Wine & Appetizer Pairing to go!
Enjoy a Friendsgiving Package from home!
Get a tasting package with three 2 oz sample bottles of our most Thanksgiving wines + one 2 oz sample bottle of our Holiday Sangria. Plus a to go package of Holiday Appetizers and their recipes. Order your package online.
Deliveries will occur on Friday 11/20, Saturday 11/21 and Sunday 11/22.
Order your package for Curbside Pickup or Delivery!
Holiday Sangria Kits
This years Holiday Sangria Kit contains one bottle each of our Zinfandel and Wine Bunny Blush. Additionally it has the mulling spices from Plum Deluxe Tea, a can of Sparkling Cranberry Juice and all of the instructions to make it at home.
If purchased for pick up it will be packaged in the pictured carrier with a holiday bow. If shipped it will be wrapped in festive holiday tissue. Please be sure to include a message for the holiday card to be included.
20% off Portland Made Wines
All of the members of the PDX Urban Wineries are offering 20% off on online wine sales. Use the code PDX20 to get the discount.
Not only can you get a discount with us but it also gives you a nice discount if you want to buy wine from one of our Winemaking friends!
This promotion runs November/December but several wineries are already offering the discount now.