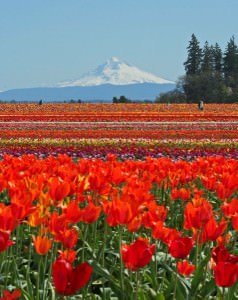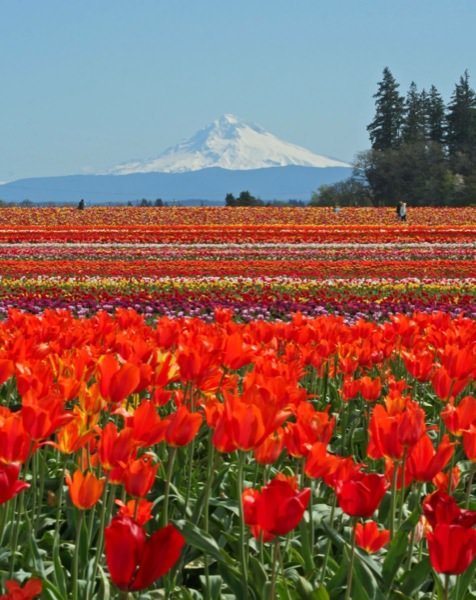 Wooden Shoe Tulip Festival FAMILY CAR ONE DAY PASS* Giveaway ($20)
Drawing at 2PM on Monday, April 16, 2018
More info: woodenshoe.com

To Win:
Follow us on instagram – @PDXPipeline
Follow Wooden Shoe on instagram – @woodenshoefarm
Fill out your instagram and email below
That's it! Winner will be chosen randomly & we will message your instagram, so make sure to follow us.
ONE MORE CHANCE TO WIN: Follow us on instagram and tag two friends here: http://bit.ly/InstaTulips
——————————————————-
Note: Entries will be added to our newsletter of Portland events, giveaways, and local job opportunities. We do not give this info to any third party and you can unsubscribe at any time!
*This ticket is for ONE DAY entrance for an entire car for a 9am-6pm entrance. Perfect for groups of 4 or more, ages 13 & up. Valid ONE day only.