Tag Archives | Where In The Hell Is The Lavender House? The Longmont Potion Castle Story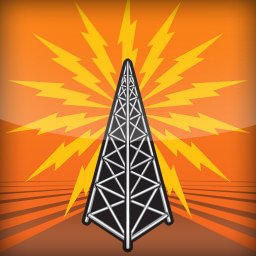 Pipeline is once again giving away many Portland event tickets this weekend including Gaylabration, Raffi, Portland International Beerfest & more!

June 9 @ Revolution Hall – An unpaid camera operator is left to finish the film a bumbling pair of filmmakers attempt to make about the greatest anonymous phone-work artist of all time – Longmont Potion Castle.