Tag Archives | portland 2019 pride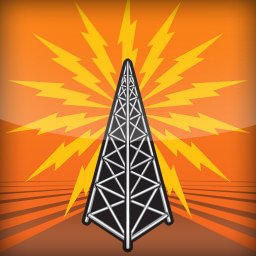 Pipeline is once again giving away many Portland event tickets this weekend including Gaylabration, Raffi, Portland International Beerfest & more!

Posted in
All Ages, beer, bikes, Brunch, comedy, downtown, events, Family Friendly, festival, film, Food & Drink, Free, Hood River, LGBTQ, music, NE Portland, north portland, SE Portland, SW Portland
0
The Weekend is back, Portland! Pride events are heating up and you don't want to miss The Mystery Box @ Alberta Rose or Big Pride Takeover @ Quarterworld. Oregon Zoo is pouring all the goods at Zoo Brew. And Whoopee! returns for a sex positive show at Bossanova Ballroom!

June 8 @ Alberta Rose Theatre – The Mystery Box Show dives into summer with 5 brand new true stories from the LGBTQ+ community all about sex and sexuality. For their big Pride Month show, they welcome Seattle performer WOODY SHTICKS, Sister of Perpetual Indulgence NOAH GABREEL, returning favorite PAYMON SALAHSHOOR, and brand new storyteller […]