Posts Tagged 'Pix Patisserie Portland'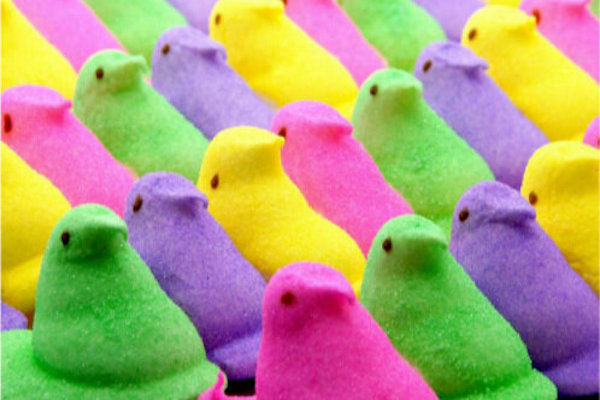 Stay home and let a bit of tasty, colorful fun come to your door. Pix is shipping the following items 2-3 day Priority Mail via USPS.
Read More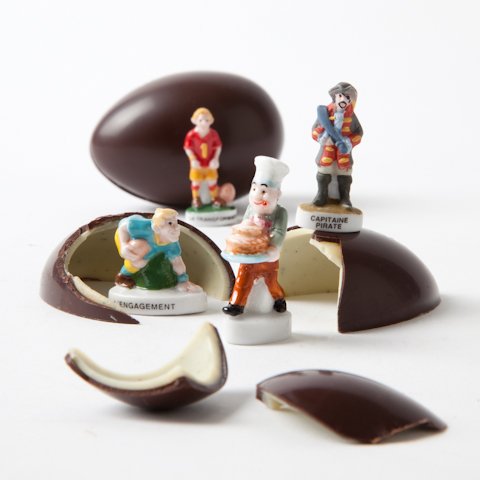 Pix would like to offer you five ways you can still get your Pix fix, because you just might need something to make you smile in the coming weeks (and yes, months).
Read More