Posts Tagged 'pdxpipeline events'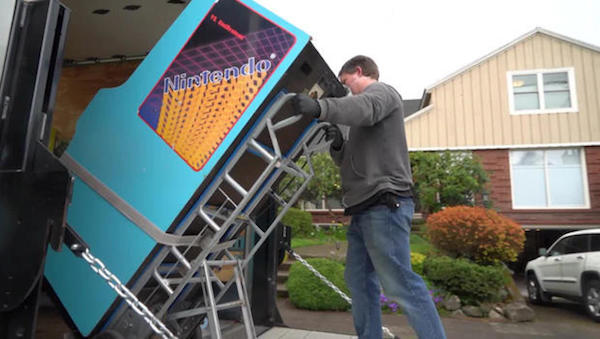 Now you can help save lives by staying home and playing pinball! The owner of QuarterWorld is offering month-long rentals of pinball & arcade games.
Puzzled over what's coming next? Keep it together with these Oregon themed jigsaw puzzles.
Mind the 6-feet bubble! Starting this week, Portland Parks & Recreation will be deploying park greeters to encourage social distancing.
Read More