Posts Tagged 'oregon museum of science and industry'
May 12 – How likely are we to feel earthquake ground shaking, at any given time – and how strong will it be? We turn to seismic hazard to answer this question.
Read More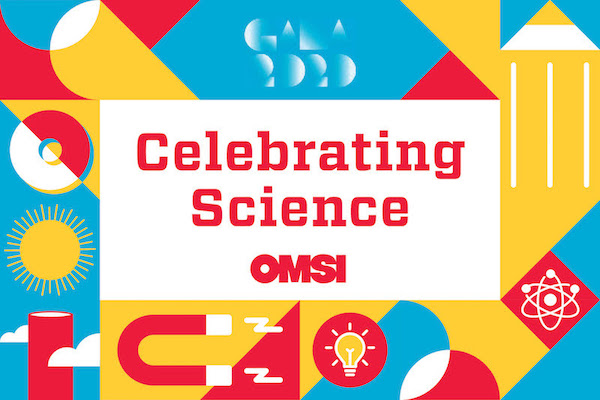 We may be physically distant, but OMSI wants to bring our community together for a very special night of explosive, science-fueled fun! Join them online on May 2 from 7-8p!
Read More