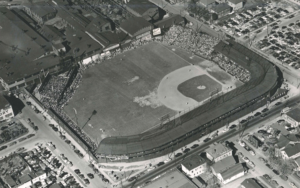 In the 1940s, Portland was home to an all black baseball team called The Rosebuds. And this year, they are coming back.
Founded to give soldiers returning home from World War II a place to get higher education, Portland State University turns 75 years old this year. 
And thanks to strict adherence to COVID-19 guidelines, the Portland area saved 2,000 lives, economists say.
Read More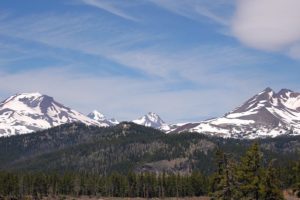 |
There's a spring hiring thaw in Oregon as entertainment industries start adding workers. All Oregonians 16 and older will be eligible for the vaccine starting April 19. And do you know the history behind Portland' famous Cherry Blossom plaza?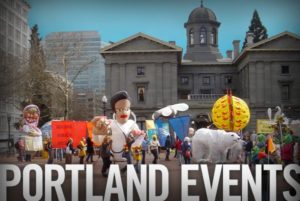 |
The weekend is back, Portland! Botanist is now open for brunch, live music & more in Portland's Pearl District! Darcelle XV's Drag Drive-In takes over Zidell Yards & Hip Chicks Do Wine pairs two of our favorite things: Bacon & Wine!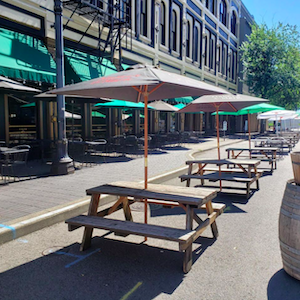 |
Settle into a booth for traditional corned beef and cabbage, Irish lamb stew of Paddy's famous Rueben sandwich, or grab a table outside and sip a cold pint of Guinness in the sun.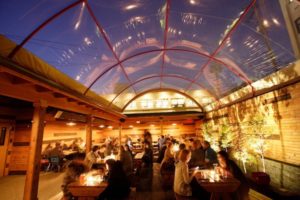 |
Boasting 24 taps and an award-winning bourbon collection, The Row offers one of the best year-round patios in the city which was recently expanded to over 2500 sq ft.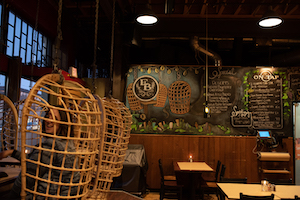 |
The EastBurn Public House is now open for 2021! They've set up a few large party tables and have additional outside seating as needed.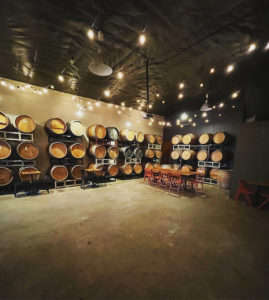 |
Looking to host a socially-distanced celebration? Look no further! We are booking private events for groups of 20 or fewer guests in ENSO's Barrel Room.
|
Join Botanist, your home away from home, for mouth-watering dinner and drinks, Wednesday -Saturday, 4pm-10pm & NOW BRUNCH 10am-2pm!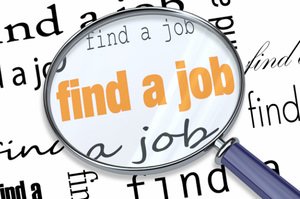 |
Here are the latest Portland job listings on PDX Pipeline including 7 Devils Public House, Oregon Institute of Technology, BeFunky & More!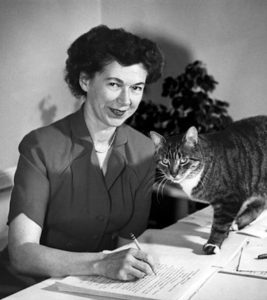 |
Beloved children's author Beverly Cleary passed away last week. People across the world shared the impact the Portland native had on them, including Jill Biden, Mia Farrow, Nicholas Kristof and more. Portland Saturday Market's future is uncertain after a year of pandemic closures. And Regal Cinemas in Oregon is planning to reopen in April and May.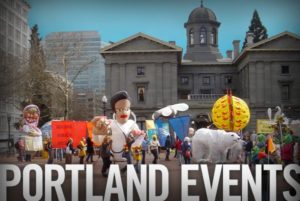 |
The weekend is back, Portland! Wooden Shoe Tulip Festival shows off spring's beauty.  Pix Patisserie's famous egg hunt returns on Sunday. And don't miss the chance to enjoy Sunday's amazing weather on Portland Spirit's Easter Cruise!
|
We're down to the final four! On Saturday, April 3, Houston plays Baylor at 2:14PM and UCLA battles Gonzaga at 5:34PM. Winners advance to Monday's championship game,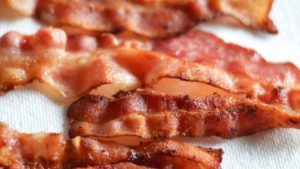 |
Join Hip Chicks Do Wine for a fun pairing of Bacon delights and Wine. April 10-11, 2021, 12pm - 5pm…last seating will be at 4pm each day.