From our sponsors: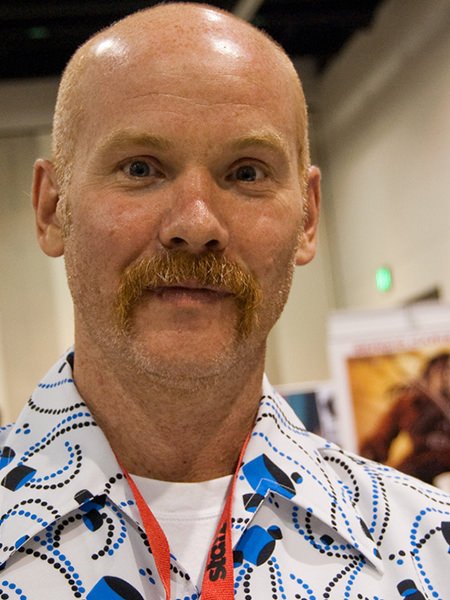 Visual Arts: Comics & Graphic Novels with Paul Tobin
August 13, 2016
7 p.m. | Adults $20/Seniors and All Students $15 | All Ages
More info: columbiaarts.org
Columbia Center for the Arts
215 Cascade Ave, Hood River, OR 97031
Winners of the coveted Eisner Award, Author Paul Tobin and wife, Colleen Coover, will share their experiences working on comics and graphic novels. The two are famous for their many works published through Dark Horse, Marvel, DC Comics, Top Shelf, and Fantagraphics, including their ongoing series Bandette.
His most recent debut, How to Capture an Invisible Cat, shows how two very different friends can put their heads together to solve any problem, no matter how unbelievable. This story will have readers in stitches as they race through a tale of international criminal organizations, mind-blowing gadgets, survival, invisible cats, and friendship.
Meet the author at an afternoon book signing at Waucoma Bookstore, and then spend the evening with CCA as we talk creativity, process, life, comics, and wacky gadgets with the duo.
poTENtial Program Series: 10 Years of Bringing Art to Life
You're invited to ten special 10th anniversary events in honor of CCA bringing art experiences to the Gorge since opening in 2006. Each event will focus on one art form, including literary arts, performance, music, theatre, visual arts, film, dance, comedy, cultural, and photography.
These events will begin with an interview with the artist(s), followed by a performance or presentation. CCA is proud to present this exceptional program series, and you're invited to join in the celebration.