From our sponsors: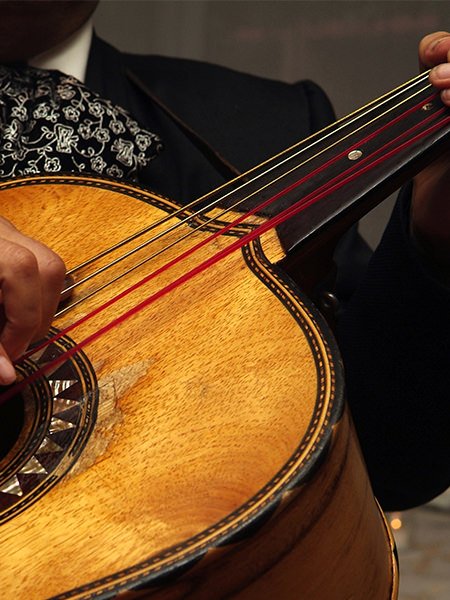 Theatre: Un Día de Teatro & Hispanic Performance
August 27, 2016
7 p.m. | Adults $20/Seniors and All Students $15 | All Ages
More info: columbiaarts.org
Columbia Center for the Arts
215 Cascade Ave, Hood River, OR 97031
Un Día de Teatro is a culturally rich evening of Mexican dance, music, and live theatre. The night will open with mariachi music and a performance by local ballet folklorico dancers, followed by the one-act play Los Vendidos (by Chicano playwright Luiz Valdez) as directed by Angel Reyes. The play explores Mexican stereotypes and encourages audience members to explore their own feelings about race and community.
poTENtial Program Series: 10 Years of Bringing Art to Life
You're invited to ten special 10th anniversary events in honor of CCA bringing art experiences to the Gorge since opening in 2006. Each event will focus on one art form, including literary arts, performance, music, theatre, visual arts, film, dance, comedy, cultural, and photography.
These events will begin with an interview with the artist(s), followed by a performance or presentation. CCA is proud to present this exceptional program series, and you're invited to join in the celebration.