From our sponsors: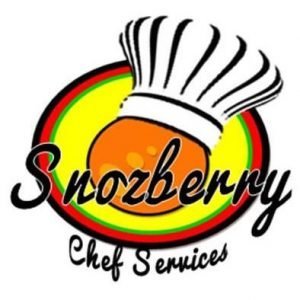 Snozberry Chef Services
More info: snozberrychef.com
What is Snozberry?
Snozberry is a local business that delivers five weekly-prepared dinners for your convenience and diet.
Why is Snozberry right for you?
It's Fresh
Meals made with locally sourced ingredients
Packaged with BPA-free vacuum sealed bags that protect quality
It's Convenient
Meals customized for your unique dietary requirements
Quick to reheat and delivered to your door when it's best for your schedule
It's Professional
Meals made by food handler certified and background checked chefs
Menu designed by Chef with over a decade of professional experience and eclectic knowledge of cuisines.