From our sponsors: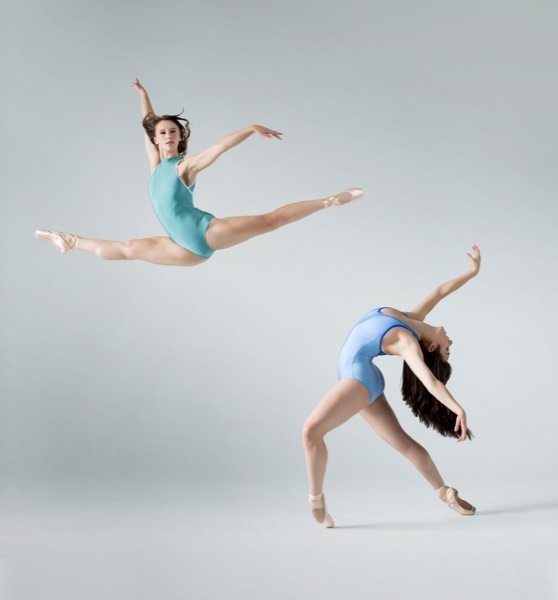 MOXIE Presents: A 'La Mode
June 4, 2015
7:30 p.m. | $28+
More info: portland5.com
Portland'5 Centers for the Arts
Newmark Theatre
1111 SW Broadway
Portland, Oregon 97205
MOXIE Contemporary Ballet, the only contemporary ballet company in the Pacific Northwest, brings together three dance companies for an evening of collaboration in contemporary dance performance.
Gina Candland, Artistic Director of MOXIE Contemporary Ballet has created a unique performance event with Happydog, a multi-city contemporary dance company, and Muddy Feet, a local contemporary dance company that creates experimental works via artistic collaboration.
Choreographed by Candland, the evening will focus on classical athleticism and how the body moves through symmetry. Three new works will be performed, each demonstrating a unique side of the company's repertoire. This special evening event will be a delightful tasting menu of contemporary dance with three companies, each premiering brand new works, spanning a plethora of dance movement. Each company represents a niche genre of contemporary dance that offers a diverse sampling among contemporary dance techniques and methods for creation.