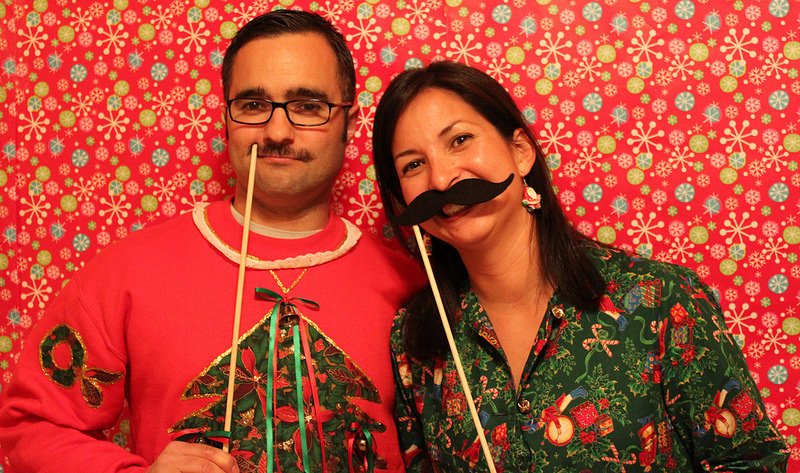 ————-
————————
Portland's 2012 Holiday shopping and event season is here! Throughout November and December, we have a great resource for holiday sales, specials, events, parties, local crafts and goods, and GIVEAWAYS.

FREE PORTLAND: We give out 100s of $$$ in free tickets every week including to many of the top events in Portland. Join our email list if you like free stuff
If you would like your Portland holiday event(s) here,  send info to [email protected]
———-–————————————–————————————
Our Portland Events App for PDX Pipeline is now available for iPhones, Android phones and iPads!
Now, you can have all of the great Portland events info from our website in the palm of your hand when you're out on the town.
–————————————
—————————————————–

Related Events & Info:
————————-
2012 December Portland Holiday Events:
——————————————————–
2012 November Portland Holiday Events:
November 9: Thankstaking – Porltand Thanksgiving-Themed Pirate Pub Crawl | Games, Costumes, Drinking
November 10: Northwest Food and Wine Festival @ Doubletree Hotel | Pate Competition, Gourmet Bites, Oregon Wine, Oregon Beer
November 16: The Big Chill @ Grand Central Bowl | Music, Fashion, Art, Silent Auction, Local Craft Beer
November 17: Pioneer Place Santa Arrival Parade
November 17-18: Pinkalicious – The Musical @ Oregon Children's Theatre | Tap Dancing, Broadway-Style Ballads, November Ticket Discounts (Win Tickets, $30+)
November 18: Thanksgiving Harvest Market @ King Farmers Market | NE 7th & Wygant b/w NE Alberta & NE Prescott (more info)
November 21: Soul Food w/ Soul Vaccination – A Benefit for the Oregon Food Bank @ Mississippi Studios | 10-Piece Funk Band, Food Donations (Win Tickets, $60)
November 22: Thanksgiving Day Festival: Free, Food, Music, & More | PROPER's Thanksgiving Day Feast-ival
November 23-25: Pinkalicious – The Musical @ Oregon Children's Theatre | Tap Dancing, Broadway-Style Ballads, November Ticket Discounts (Win Tickets, $30+)
November 23: Brewcyle Black Friday Rides | Beer, Wine, Group Bike Tour of Portland (Win Tickets, $50)
November 23-25: America's Largest Holiday & Christmas Bazaar @ Portland Expo Center | 1,000 Booths, Ornaments, Gifts, Decorations
November 23-25: Thanksgiving Day Weekend Open House @ Hip Chicks Do Wine | Wine Tasting, Appetizers, Live Music (Win Tickets, $150)
November 23-25: Annual OCAC Student & Alumni Portland Holiday Sale | 60+ Vendors, Handmade Crafts, Fundraiser
November 24-25: Small Business Weekend Holiday Sale @ Portland Saturday Market | Locally Made Gifts, Art, Crafts
November 28 – 30: 2012 Portland Holiday Ale Festival @ Pioneer Courthouse Square | Four Dozen Rare Winter Beers, 17,000+ Attendees (Win Beer Package, $120)
————————-
Past Years:
———————————————