From our sponsors: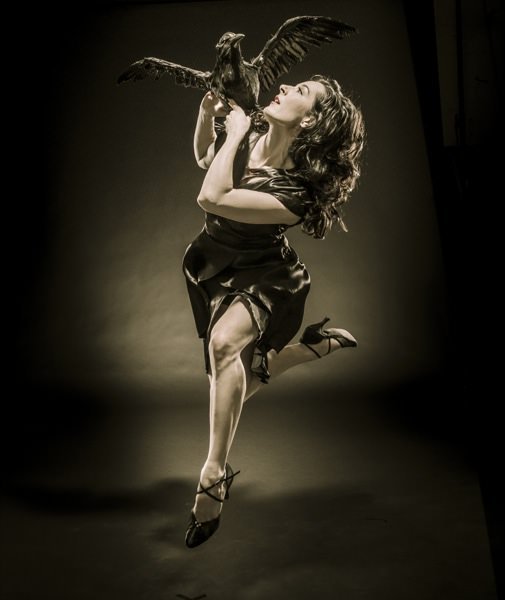 BloodyVox: Nightmare On Northrup
October 23-Nov.1, 2014
Oct. 23, 24, 25, 30, 31, Nov. 1 – 7pm
Oct. 24, 25, 31, Nov. 1 – 9pm
$30 | Discounts available for seniors, students and groups of 8+
More info: bodyvox.com
BodyVox Dance Center
1201 NW 17th, Portland, OR
Screaming with mirth and terrible beauty, Nightmare on Northrup is a wickedly entertaining tribute to BodyVox's favorite time of year. Featuring new work by Jamey Hampton and Ashley Roland, this fresh installment of the Halloween Classic, BloodyVox is a dance theater experience that mines cinema and folklore to bring All Hallow's Eve to life. Bring your friends, and family, and loves to hold tight…to save and protect you from things that go bump in the night1!
Since its founding in 1997, BodyVox has grown into one of Oregon's most engaging, best loved performing arts ensembles – a rare dance company with a distinctive approach that is theatrical, rich in imagery and diverse in style and form. Led by Emmy Award-winning choreograhers Jamey Hampton and Ashley Roland, BodyVox is know for its visual virtuosity, distinctive wit and unique ability to combine dance, theater, and film into breathtaking productions rich in imagery, athleticism, and humor. Since it's founding in 1997, BodyVox has toured to stages around the world, developed 9 award winning films, 20 original shows, and 3 operas, featuring more than 200 original dances.
BodyVox's 2014-15 home season shows will be performed at the BodyVox Dance Center located at 1201 NW 17th Avenue in Portland, Oregon. Season Ticket prices start at $60. For tickets or more information, visit www.bodyvox.com, or call (503) 229-0627