From press release: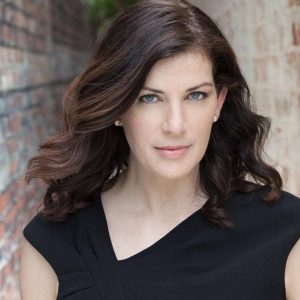 The Monumental Agenda of Hatshepsut
December 8, 2014
7:30 p.m. | Free | All Ages
More info: arce.org
Portland State University
Room 236, Smith Memorial Student Union
A woman's power in the ancient world was always compromised from the outset. Complex societies are inherently based on masculine dominance, forcing female rulers to resort to familiar methods to gain power. Some female rulers, like Cleopatra, used their sexuality to gain access to important men and bearing them children. Many, like Sobeknefru, only ruled at the end of a dynasty, after the male line had run out, or, like Britain's Boudica, in the midst of civil war. Sometimes, a woman was the only effective leader left after drawn-out battles against imperial aggression. Some women, like Hatshepsut, gained their position as the regent and helper of a masculine king who was too young to rule.
Almost no evidence of successful, long-term female leaders exists from the ancient world. Only the female king of Egypt, Hatshepsut, was able to take on formal power for any considerable length of time, and even she had to share power with a male ruler. Given this social reality, how did Hatshepsut legitimize her leadership role? Despite her controversial ascension to the throne, she used architecture to link her legacy to those of previous kings.
But how did she use innovation in design and building to set herself apart from previous rulers and show the uniqueness of her place in history?
———————————————
Related Portland Events
———————————————
FREE PORTLAND: We give out 100s of $$$ in free tickets every week including to many of the top music and art venues in Portland. Join our newsletter if you like free stuff!
———————————————
Our new Portland Events App for PDX Pipeline is now available for iPhones, Android phones and iPads!
Now, you can have all of the great Portland events from our website in the palm of your hand when you're out on the town.
–————————
———————————————