From our sponsors: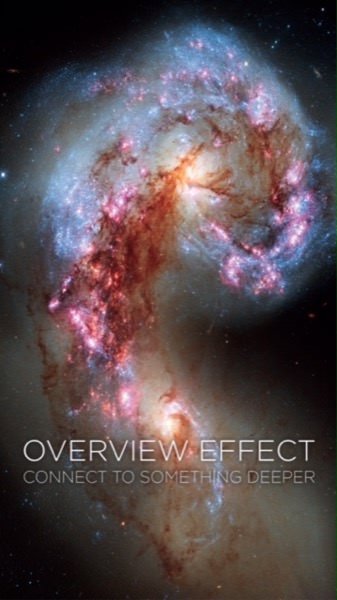 Overview Effect
April 14-17, 20-23, 2016
7:30 p.m. (2 p.m. April 17 & 21)
More info: bridgetownorchestra.com
Ellyn Bye Studio
128 NW 11th Ave, Portland, OR 97209
This innovative, hour-long performance is a perfectly distilled and seamlessly interwoven capsule of art and information that inspires self-reflection. Neist's gorgeous and mesmerizing musical score combines with breathtaking Hubble Telescope projections and historic Apollo footage to glorious affect. Further powered by live orchestra, electronic soundscapes, spoken word, theater, and reactive light installations, Portland Center Stage's intimate Ellyn Bye Studio will come alive with possibility in myriad and unprecedented ways.