From our sponsors at New Connexion: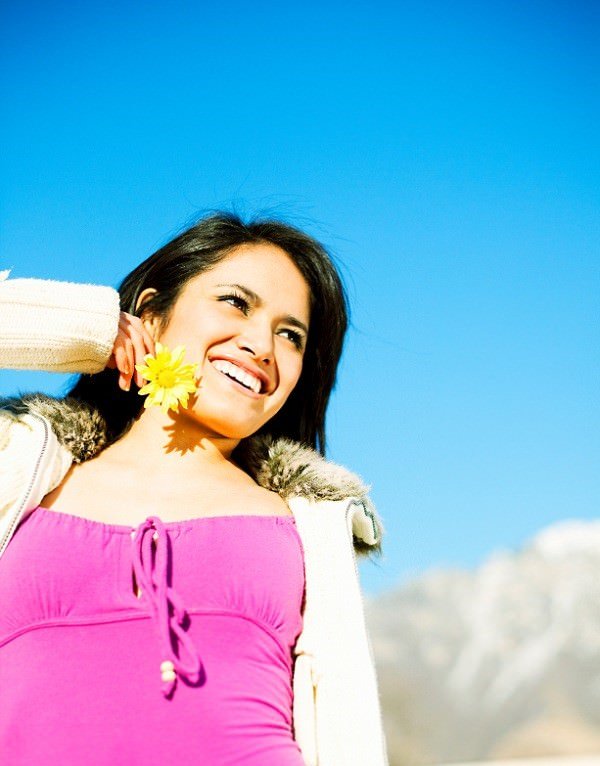 New Year Lifestyle Balance for Optimal Health and Well-Being
January 28, 2014
7-8:30 p.m. | $12 | All Ages
More info: newconnexion.net
New Renaissance Bookstore
1338 NW 23rd Ave, Portland, OR 97210
(503) 224-4929
Join Amy Kay, a holistic occupational therapist and spiritual counselor, as she discusses the importance of a conscious commitment to balance in our lives. She will explore the ways a balance of life's activity (and inaction) can be seen as a spiritual practice and a key to optimal health and well-being on all levels. Use the conversation to inspire and direct your goals for the New Year!
Join us at New Connexion's monthly wellness night, filled with like-minded friends seeking inspiration for alternative health, personal growth and conscious living.
Sign up for the New Connexion eMinder today, and get free emails with more inspiring workshops and classes –> newconnexion.net/calendar