From our sponsors: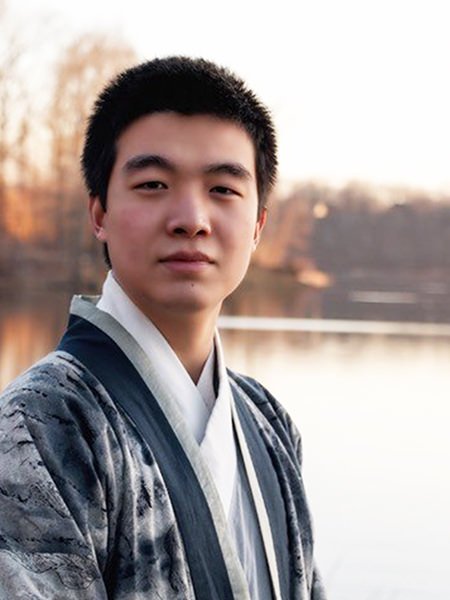 Music: Rising Star Pianist CHEN Yihan
November 6, 2016
7 p.m. | Adults $20/Seniors and All Students $15 | All Ages
More info: columbiaarts.org
Columbia Center for the Arts
215 Cascade Ave, Hood River, OR 97031
Portland Piano International's Rising Stars are young, up-and-coming pianists who have the potential to become internationally known performers. Selected by Artistic Director Arnaldo Cohen, the young artists perform up to four times in various locations across the state with the CCA performance being the premiere of a new work by an Oregon composer. CHEN Yihan was born in Changzhou, China in 1994. He is currently pursuing bachelor's degrees in music composition and piano performance at Indiana University Jacobs School of Music.
As a composer, CHEN Yihan has received the ASCAP Foundation 2015 Morton Gould Young Composer Award, the 2015 ASCAP Plus Awards, and the 2015 IU Jacobs School of Music Dean's Prize. As a pianist, CHEN Yihan was the Grand Prize winner of the Concerto Division at the 2010 Cincinnati World Piano Competition, the junior and senior winner of the Young Artist Competition sponsored by the New World Youth Orchestras in 2006 and 2010 respectively, the winner of the 2010 Young Artist Concerto Competition by Murray State University, the second place winner of the 19th Annual Steinway Young Artist Competition, and the winner of the 2007 Carmel Symphony Orchestra Young Artists Competition.
CHEN Yihan's music has been performed in venues such as the Neunen Synagoge in Berlin, Germany, the 2014 Midwest Composers Symposium in College-Conservatory of Music in Cincinnati, Ohio, and the Buskirk-Chumley Theater in Bloomington, Indiana. He was also the featured composer and pianist with Colorado State University Chamber Orchestra at the Griffin Concert Hall, where many of his compositions were premiered. Visit Yihan's website for more information about this talented artist.
poTENtial Program Series: 10 Years of Bringing Art to Life
You're invited to ten special 10th anniversary events in honor of CCA bringing art experiences to the Gorge since opening in 2006. Each event will focus on one art form, including literary arts, performance, music, theatre, visual arts, film, dance, comedy, cultural, and photography.
These events will begin with an interview with the artist(s), followed by a performance or presentation. CCA is proud to present this exceptional program series, and you're invited to join in the celebration.