From our sponsors: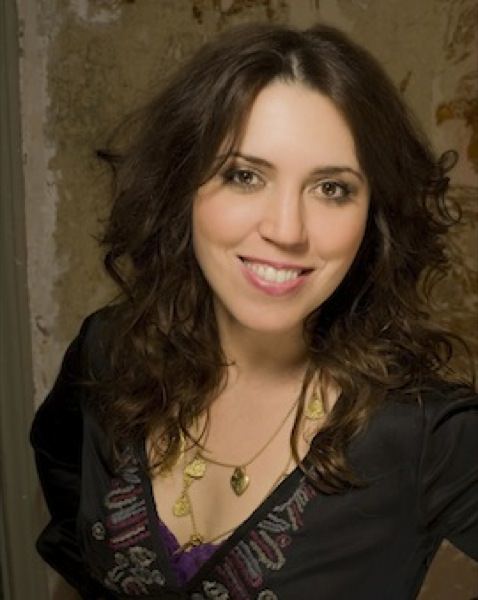 Gabriela Montero Piano Recital
July 1, 2014
7:30-9:30 p.m. | $15-49 | All Ages
Tickets: oregonbachfestival.com
Newmark Theater
1111 SW Broadway, Portland, OR 97205
(503) 248-4335 | More info: portland5.com
From her concerto debut in her native Caracas as an eight-year-old to her 2009 U.S. presidential inauguration appearance and beyond, Gabriela Montero has commanded attention with her magnetic presence and deft touch at the keyboard.
The Times critic Anthony Tommasini wrote of her debut with the New York Philharmonic, "Ms. Montero's playing had everything." She opens her debut OBF recitals with masterworks large and small from two generations of Romantic composers, Schumann's C Major Fantasy and Brahms' Op. 117, then demonstrates her acclaimed improvisational skills, rare among classically-trained musicians, with themes provided by the audience.