From our sponsors: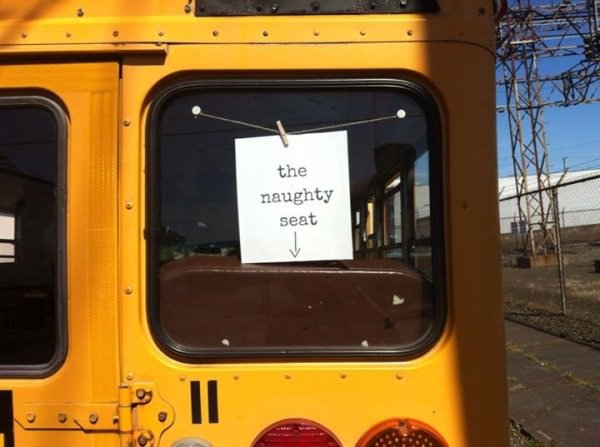 Second Annual festiBUS Tour
December 15, 2013
5 p.m. | $30 | 21+
Tickets: portlandshortbus.com
The Slammer
500 SE 8th Ave, Portland, OR 97214
503.232.6504 | More info: pdxbars.com
————————————
**This tour was originally scheduled for Saturday, December 14th for 7pm. Portland Short Bus is notorious for getting information WRONG, and being as such, Peacock Lane's opening night is not Saturday December 14, but Sunday December 15th. In honor of the working (wo)man's Monday, we have moved back the time of this tour to 5pm** Because of our error, tickets are $30 instead of $35.
–————————————
This season give yourself the gift of FestiBUS. Join 12 random strangers on the Portland Short Bus as we hit up (2) quintessential Portland holiday light displays (Portland International Raceway's Winter Wonderland Lights & the world-renowned Peacock Lane).
In addition to the light shows, this tour we will merrily whisk you along to three of our favorite bars whose innards are absolutely glowing with holiday cheer.
This Short Bus tour is designed to be the best yet – for every ticket bought, five dollars will go to House of Dreams, which is a home for wayward kitties. Fill this bus, help a meower! It's a win-win.
Portland Short Bus will provide the hot cocoa (you bring your own adult booze – alcohol is allowed on the bus). There will be a mandatory white elephant gift exchange ($10 max). Sweaters, sexy Mrs. Claus, and your best Clark Griswold outfits are certainly encouraged.
Price includes entrance fees into the Winter Wonderland Lights. Underage? Sorry you'll have to grow a little older – FestiBUS is for adults 21 years of age or older. Please bear in mind Dec. 15th is Pedestrian night on Peacock lane. We will drop you off at one end and pick you up on the other.
Side note: Pick up and drop off location are NOT the same location. It is our mission to keep drunk drivers off the road, and you are responsible for getting yourself home safely. With that being said, drop off will be within a 2 mile radius of pick up location.