From our sponsors: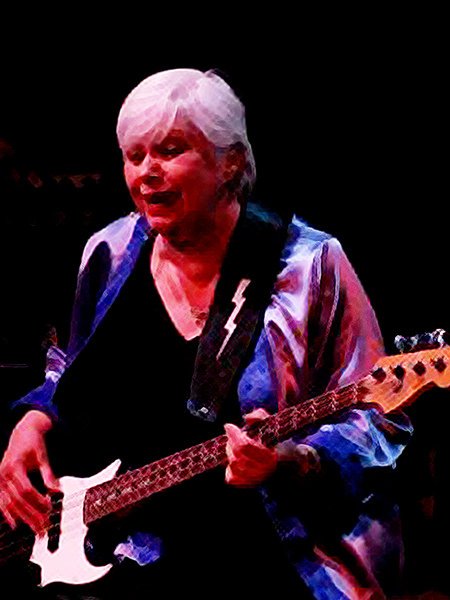 Comedy: Geezerpalooza
November 12, 2016
7 p.m. | Adults $20/Seniors and All Students $15 | All Ages
More info: columbiaarts.org
Columbia Center for the Arts
215 Cascade Ave, Hood River, OR 97031
Stages of Life presents the premiere performance of Geezerpalooza!, the new musical comedy revue from Rick Weiss & Kate Finn, creators of Hot Flashes: The Musical. This rockin', rollicking romp will feature multiple laughs-per-minute, 30% more fiber, and a special highlight: "TRUMP! The Musical!"
The couple describes the experience of standing in a rock concert, glancing over the crowd, and then commenting that it was like a "geezerpalooza" in the arena. And so was born the name of this musical comedy. The name was followed by funding, planning, music, and creative sessions, including a piece written in Hood River over the Valentine's Day weekend. Of this musical, Rick said, "It's a rock band. But it's a geezer rock band. Maybe Van Halen, like, 30 years from now."
Geezerpalooza! is sure to entertain, both with laughs and musical talent. Of their other musical comedy, critics have stated, "You rocked my world!" and "Haven't laughed so hard in a LONG time." We hope to see you at this debut performance.
poTENtial Program Series: 10 Years of Bringing Art to Life
You're invited to ten special 10th anniversary events in honor of CCA bringing art experiences to the Gorge since opening in 2006. Each event will focus on one art form, including literary arts, performance, music, theatre, visual arts, film, dance, comedy, cultural, and photography.
These events will begin with an interview with the artist(s), followed by a performance or presentation. CCA is proud to present this exceptional program series, and you're invited to join in the celebration.