From our sponsors: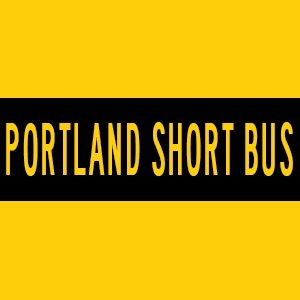 Burning Bridges Tour
February 8, 2014
Noon | $35 | 21+
Tickets:portlandshortbus.com
At Portland Short Bus, we like to turn negative connotations ass end up, which is why we are super excited to burn our Portland bridges. With 10 driveable bridges crossing the Willamette river, destroying any chance at future relationships will be no easy task, but with years of experience under our belts, we feel up to the challenge.
From the crumbling-and-about-to-fall-in-the-river-but-we-are-replacing-it-in-the-nick-of-time Sellwood Bridge to the northernmost gothic spires of St. Johns Bridge (a design often falsely attributed to the same feller that built the Golden Gate bridge), you will get to experience Portland's most recognizable features with its most recognizable pastimes: Bridges and heavy boozing. When it comes to burning, alcohol is always been an effective accelerant, and how many times do you REALLY need to cross those bridges anyway?
Here is how it will work: You buy a ticket, we email you the 7pm close-in Southeast meet up location, you show up, have a drink, get on the bus, we drive across a couple of bridges, stop at the nearest bar, drive across another 2 bridges, stop at another bar, ad nauseum. This is possible to most surefire recipe to making sure that we will never work in this town again!