From our sponsors: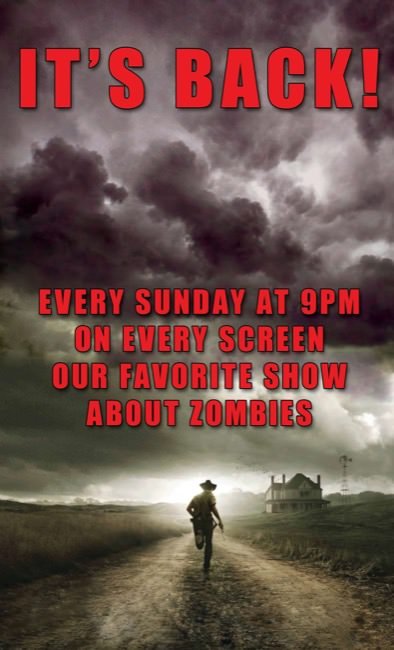 Zombie Sundays
Every Sunday @ 9 p.m.
February 12, 2017
The East Burn
1800 E Burnside St Portland, OR 97214
(503) 236-2876 | More Info: www.theeastburn.com
Our favorite show about zombies is back!
We are hoping you know what show we are talking about since we are not allowed to say the real name. Come join us for the show and check out our famous $12 burger with fries and a pint deal!