From our sponsors: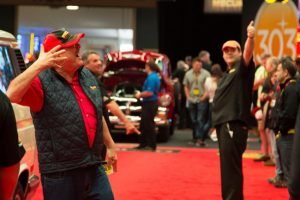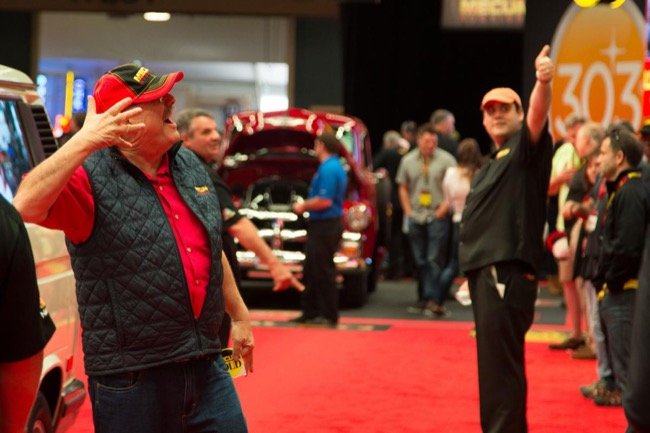 Mecum Portland
June 16-17, 2017
1-Day Ticket: $30
Event Pass: $40 per person (good for all auction days)
Children 12yrs and younger: free
More info: expocenter.org
Portland Expo Center – Halls A,B,C,D,E
2060 North Marine Drive, Portland, OR 97217
Mecum is the world leader of collector car, vintage and antique motorcycle, and Road Art sales, hosting auctions throughout the United States and is now coming back to Portland for its second year!
The company has been specializing in the sale of collector cars for 29 years offering more than 20,000 lots per year and averaging more than one auction each month. See more than 600 cars at the Portland edition! If you've ever dreamed of owning a classic automobile, motorcycle or anything from your post – this is your chance! Buy your tickets early, it's going to be busy!
Hours
Doors open each day at 8 a.m. with the auction beginning with Road Art at 8:30 a.m. and cars at 10 a.m.
Auction will end at approximately 5:30 p.m.
Parking/Directions
Parking is $8 per space, per entry. Carpools of three or more are $7.
Exhibitor parking is $8 and includes in and out privileges.