From our sponsors: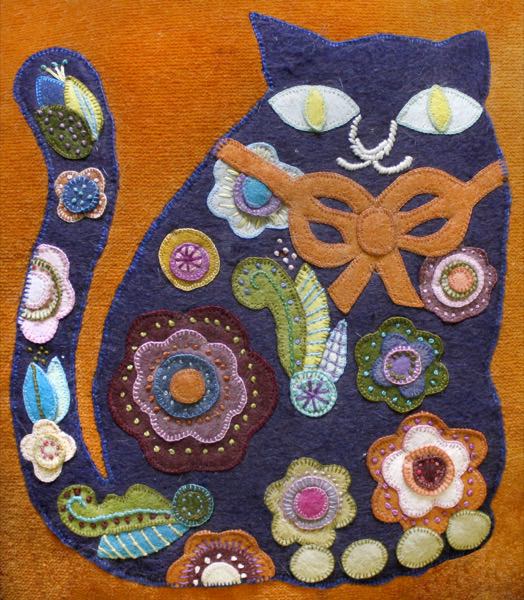 Through Rhoda's Eyes
June 25-November 13, 2016
July – Sept. 5 10am – 5pm Daily
Sept. 6 – Jan. 1 11am – 4pm Daily
$10 | More info: pittockmansion.org
Pittock Mansion
3229 NW Pittock Drive, Portland, OR 97210
Rhoda Gantenbein Adams (1909-1977), granddaughter of Henry and Georgiana Pittock, grew up in Pittock Mansion. Rhoda, an imaginative and cultured child, created art in the mansion's third floor storage space and went on to study at the Art Students League of New York and Portland Art Museum School. As an adult, Rhoda embraced a traditional life as wife, mother, and supporter of the arts, but sought to continue to create art as well.
Rhoda found expressive outlets through fine arts like drawing and painting, and pursuits that fit well into her social and domestic life such as crafting custom hats and sweaters, designing colorful interiors and gardens for her home, creating one-of-a-kind Christmas tree decorations for her husband's bank, and designing sets and costumes for Portland Civic Theater. In addition to her artistic projects, Rhoda continued her family's commitment to community and used her social position to help start and raise funds for the Oregon Ceramics Studio.
Explore how Rhoda balanced the twin pulls of upper-class Portland life and expressing her innate creativity in this survey of her life and creations from drawings to fiber arts.