From our sponsors: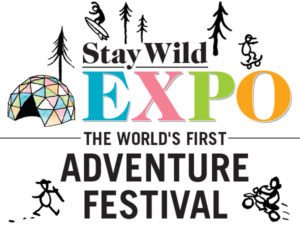 Stay Wild Expo
August 26-28, 2016
9 a.m. – 4 p.m. | Free | All Ages
More info: staywildmagazine.com/expo
World Forestry Center
4033 SW Canyon Rd, Portland, OR 97221
An adventure festival should facilitate adventure, so we've got a grand list of activities to do in the water, in the forest, on the trail, down the road, up the mountain, and in the city. Our workshops are led by experts in different fields and designed to get people outside working with their hands, learning new skills, and actually making something they can take home other than notes.
Unlike other trade shows, attendance is free and open to the public. The application process was open to anyone, so we have a healthy mix of bigger and smaller brands that are all making our favorite stuff.
Eat, drink, dance, and trip out to awesome art, live music, yummy flavors, and good old fashioned craziness. It's all the stuff you love about festival life, but without the commitment.