From our sponsors: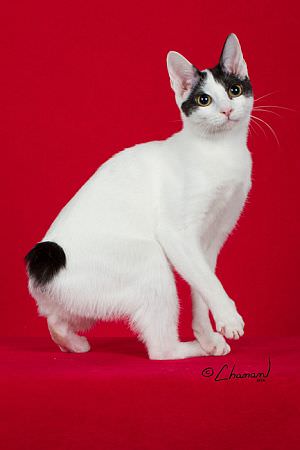 Seattle Cat Club Cat Show
September 24 2016
Saturday: 9am –4pm
Best time to come is 10am – 3pm
$4.00 Adults
$3 Seniors/Students (6-17 yrs)
Free – 5 & Under
$10.00 Family ( 2 Adults + 2 Students)
More info: expocenter.org
Portland Expo
2060 N Marine Dr, Portland, OR 97217
(503) 736-5200
Seattle Cat Club is the oldest cat club in the Pacific Northwest, and her sister club from Canada, Grandview Cat fanciers, is a youngster by comparison.
We hope to have around 200 cats representing as many of CFA's 41 recognized breeds as possible plus our Mixed Breed competition – the Household Pet class. For more information check out the Cat Fanciers Association.
Parking/Directions
Parking is $8 per space, per entry. Carpools of three or more are $7.
Exhibitor parking is $7 and includes in and out privileges.