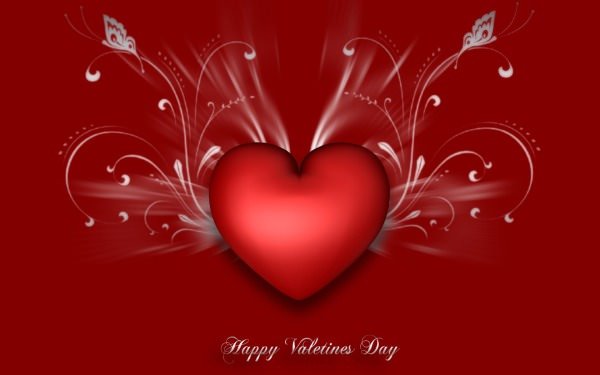 In 2016, Valentine's Day falls on a Sunday so there will be events all weekend. As always, we have a large list of Portland Valentine's Day events including parties, dinners, shows, etc.
———————–
Related Events and Info:
———————————
2016 Portland Valentine's Events
——————————————————–
Our Portland Events App for PDX Pipeline is now available for iPhones, Android phones and iPads!
Now, you can have all of the great Portland events from our website in the palm of your hand when you're out on the town.
————————————
——————————————————–