From our sponsors: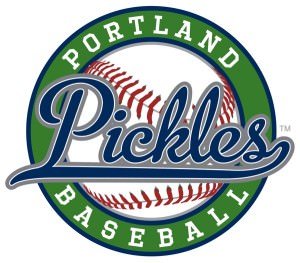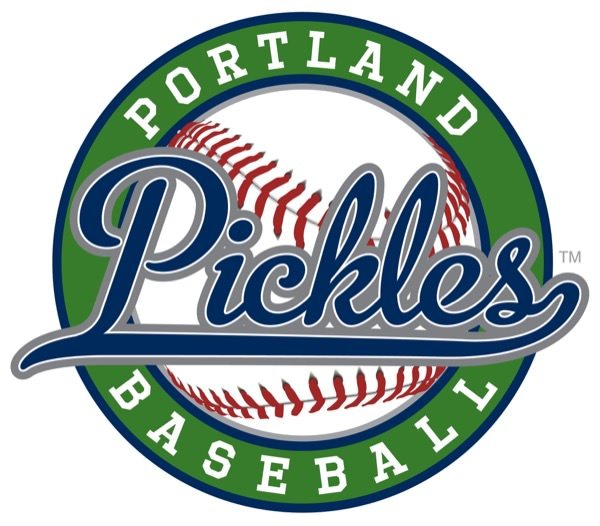 2016 Portland Pickles Baseball
More info: portlandpicklesbaseball.com
There is a new collegiate wood-bat team based in SE Portland! The Portland Pickles are busy preparing for their inaugural season, which begins in June. The team plays in the Great West League (GWL) and will play a total of 33 home games this season at Walker Stadium in Lents Park (SE 92nd Ave. & SE Holgate Blvd.) The Portland Pickles is owned and operated by Rose City Baseball, LLC, under the direction of team President and CEO Ken Wilson.
"There's been a void in the city since the Portland Beavers left, and having baseball so conveniently located for neighbors in east Portland will be terrific", says Wilson. "We're excited to bring affordable family entertainment to Portland and we believe Walker Stadium will be one of the most exciting ball parks in the country."
The new Walker Stadium will have a capacity of 1,500, including group event areas. The stadium in Lents Park was constructed in 1956 but has undergone extensive renovations in preparation for the Pickles inaugural season. The stadium is conveniently located within easy reach of mass transit and major freeways (MAX Green Line & I-205). The updated Walker Stadium will cater to fans' enjoyment of professional-style baseball with amenities including multiple concession stands, a playground and group event areas.
"We'll have the most exciting entertainment in Portland, and we want the half-million people within 15 minutes of the ballpark to know that this team belongs to them," adds Wilson.
The City and Rose City Baseball are teaming up on $650,000 worth of improvements to the stadium, including the addition of group event areas, a new scoreboard, a new press box, new concession services, a major league backstop, a new irrigated grass playing surface and a children's play area.
Visit www.portlandpicklesbaseball.com for all of your Portland Pickles Baseball information including ticketing information, the season schedule and merchandise. You can also find all of the Portland Pickles home games on the PDX Pipeline Events Calendar.
In addition, the Portland Pickles want to tell you about ALL-YOU-CAN-EAT-BASEBALL. These 5-Game Packages are perfect for families and baseball fans of all ages! They feature the best games of the season and you have the same choice of seats for each of the 5 games for a total cost of $60 per 5-Game Package. Call now to secure your seats 503-775-3080!
Home Game Schedule
Location: Walker Stadium in Lents Park (SE 92nd Ave. & SE Holgate Blvd.)
Friday, June 10    7:05pm
Saturday, June 11    7:05pm
Sunday, June 12    5:05pm
Tuesday, June 21    7:05pm
Wednesday, June 22    7:05pm
Thursday, June 23    7:05pm
Friday, June 24    7:05pm
Saturday, June 25    7:05pm
Sunday, June 26    5:05pm
Thursday, June 30    7:05pm
Friday, July 1    7:05pm
Saturday, July 2    7:05pm
Sunday, July 3    7:05pm
Monday, July 4    7:05pm
Tuesday, July 5    7:05pm
Friday, July 8    7:05pm
Friday, July 15    7:05pm
Saturday, July 16    7:05pm
Sunday, July 17    5:05pm
Tuesday, July 19    7:05pm
Wednesday, July 20    7:05pm
Thursday, July 21    7:05pm
Friday, July 29    7:05pm
Saturday, July 30    7:05pm
Sunday, July 31    5:05pm
Monday, August 1    7:05pm
Tuesday, August 2    7:05pm
Saturday, August 6    7:05pm
Sunday, August 7    5:05pm
Monday, August 8    7:05pm
Tuesday August 9    7:05pm
Wednesday, August 10    7:05pm
Thursday, August 11    7:05pm