From our sponsors: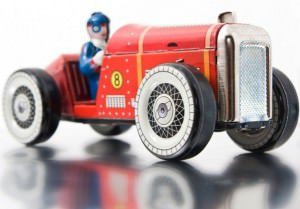 America's Largest Antiques and Collectibles Show
March 7 & 8, 2015
Saturday: 9 am -6 pm
Sunday: 10 am – 5 pm
$7 for all Weekend | $30 Early Admission / $7 General
More info: christinepalmer.net
Portland Expo
2060 N Marine Dr, Portland, OR 97217
(503) 736-5200 | More info: expocenter.org
Over 1000 booths filled with vintage items including toys from the 1880s to the 1980s, estate jewelry, period lighting, vintage clothing, furniture from every era, paintings, prints, knick-knacks, kitchenware, dolls, old advertising, jukeboxes, slot machines, old tools, sports, coins, costume jewelry and more.
Plus, Identifications and Evaluations by experts. $7 per object with all proceeds going to the Portland Police Sunshine Division and a special display by the National Association of Watch and Clock Collectors.