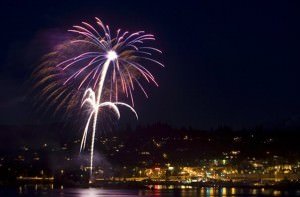 4th of July in Hood River
July 4, 2013
8am – 11 am | Free | All Ages
More info: hoodriver.org
Hood River Heights and The Port of Hood River
Fun for the Whole Family!
8am: Kollas/Cranmer Memorial Run & Walk from Odell to Hood River; Walk at 8am, Run at 9am, Contact Mary Gumm at mary@wbwine.com;
10am: Parade in the Heights, Theme: "Going the Extra Mile", Grand Marshal: Don Benton. Line up at 8:30am ( $10 per entry).
10am: WAAAM Flyover.
10am-3pm, Jackson Park Festivities, Vendors & Live Music, Free Ice Cream for all Children(11am-2pm), Face Painting & a Clown. Raising of the Flag at noon. Enjoy the Fire Department's Annual BBQ Fundraiser.
10pm Fireworks Display at the Port of Hood River, presented by The Eyeopeners Lion Club. For more information contact: Tom Yates 541-386-7212 or email tfyates@embarqmail.com
————————————
Our new Portland Events App for PDX Pipeline is now available for iPhones, Android phones and iPads!
Now, you can have all of the great Portland events from our website in the palm of your hand when you're out on the town.
————————————