Weird Portland Creatives with Poison Waters @ Taborspace | Free Lecture Series
So just what does Keep Portland Weird anyway? Weird Portland United tackles this question in a new monthly networking and lecture series!
About this Event
Are you a creative? We are thrilled to be producing a free lecture series and networking event designed to be a unique gathering point for freethinkers in the area. Our goal is to help our members connect with other like-minded artists and creatives interested in exploring their potential.
This month we have invited Portland's funniest Drag Queen, Poison Waters!
Poison Waters is not just a personality. Poison is an experience!! Whether dressed as Poison Waters or her alter ego Kevin Cook, they are both captivating and one of a kind!
For just over three decades Poison has been having tons of FUN entertaining from countless stages throughout the Pacific Northwest and beyond. She has been very busy coordinating, participating in and hosting an endless docket of benefits, revues and shows for various local, regional and national non-profit as well as for profit organizations. She has been recognized and rewarded for her community service, raising awareness, and providing entertainment to such charities as Cascade AIDS Project, Dress for Success Oregon, the Make a Wish Foundation, Human Dignity Coalition, Oregon Humane Society and the American Heart Association. Poison has received the Ray C. Snively Award, The Assistance League of Greater Portland's National Operation School Bell Award, a Lifetime Achievement Award from the International Court System, a Hero of HIV Award and the Red Ribbon Award from the Coalition for AIDS Awareness just to name a few. The invitations for bookings never stop! Highlights have been appearances with Pink Martini, AM Northwest, opening for Storm Large at her Holiday Ordeal, Drag Queen Storytelling at Multnomah County Libraries, and a recurring role in Oregon Ballet Theater's The Nutcracker. Hundreds of thousands have enjoyed her wit, charm and beauty! When she is not enjoying her time hosting events and fundraisers or traveling the globe, she is the co-hostess at the legendary Darcelle XV Showplace where she has been wildly popular for almost 30 years.
2019 marks the 19th year volunteering with summer camps for children whose lives have been affected by HIV. Poison, as Kevin is the Camp Director for Cascade AIDS Projects' Camp KC (Kids Connection).
Whatever the title, event, cause or venue, one thing remains the same: the important bond between Poison Waters and her audience. She will always remain, "the smile on the face of Portland." www.poisonwaters.com
More Upcoming Portland Events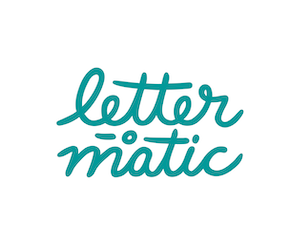 From Our Sponsors
Letter-O-Matic Newsletter Services
More info: letteromatic.com
Need a newsletter? Letter-O-Matic is here to help!
We provide easy to read, easy to monetize newsletters for only $300 and 30-45 minutes of your time per month.
This service is perfect for busy freelancers, small business owners and activists who know the value of a monthly newsletter, but don't have enough time to put one out on a monthly basis. (more…)
From Our Sponsors
Quarterworld Private Game Rental!
Bored at home? Miss playing your favorite games? We are now offering private rentals!
Pinball Machines raging from $150-$350 / Month
Classic Arcade Games ranging from $100-$300 / Month
Big Buck World $200 / Month
Rates vary by title while supplies last.
1 Month minimum rental includes installation and delivery.
Email info@quarterworldarcade.com for all inquiries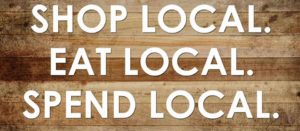 FREE Promotion for Small Businesses 
PDX Pipeline is offering free promotion for small businesses offering their services during the COVID-19 pandemic. You can simply fill out the form on this page to participate! We will be promoting these services through our social media channels (180,000 fans on Facebook, 80,000 fans on Twitter and 23,000 fans on Instagram) and on our website, depending on the demand and resources we have at hand.
Feel free to share with your fellow small businesses! Anyone can visit pdxpipeline.com/local to list a service.
Questions? Email pdxpipeline@gmail.com to speak to our team. We will get back to you as soon as possible! Hang in there everyone.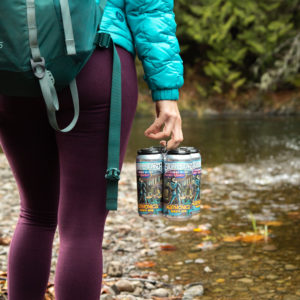 Stormbreaker Brewing Beer Delivery
More info: www.stormbreakerbrewing.com/beerhomedelivery
Stuck at home and craving some suds! We got you covered! Order online or call your order in. We'll show up with our trained self distancing delivery! We also have food available for pickup. Order on our website or call! 
Thank you for your support. We appreciate you! With Love, Your StormBreaker Fam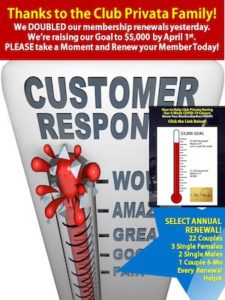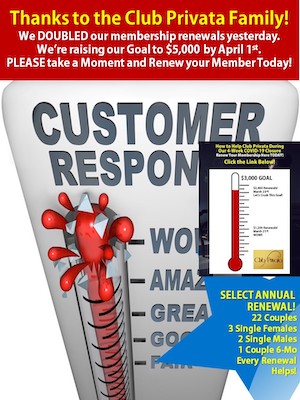 From Our Sponsors
Join the Club Privata Family!
More info: store.clubprivata.com
Help support Sex Positive events and the Pacific Northwest's Premier Swingers destination, Club Privata, by becoming a member or renewing your Club Privata membership today! (more…)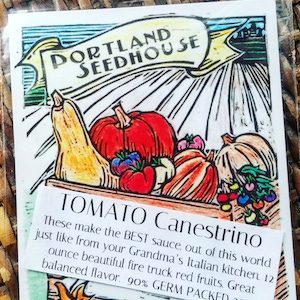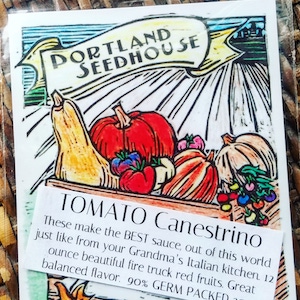 Start Your Seed Garden!
More info: portlandseedhouse.com/seeds
Seeds are a great way to have food security and make sure we produce enough food for everyone! Without the economy flowing you're going to need to know a farmer soon.