Portland 2019 Vaux's Swifts Watch @ Chapman School | Pictures & Video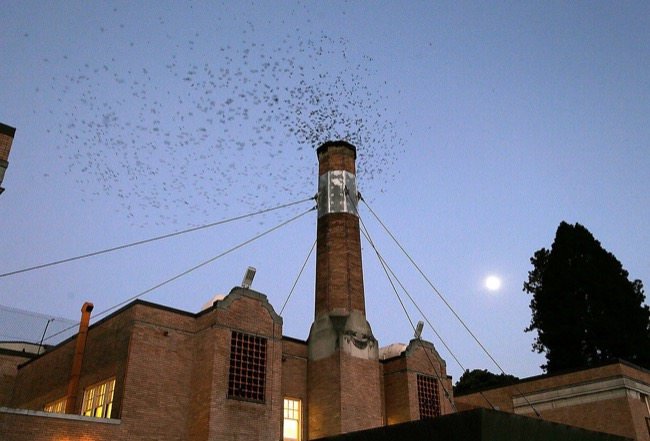 Swift Watch
What: Watch Vaux's Swifts prepare to roost for the night
When: One hour before sunset, each night in September
Where: Chapman Elementary School in northwest Portland
We expect Vaux's Swifts to use the Chapman chimney as an evening roost during their fall migration. Join us on the school lawn and in neighboring Wallace Park to observe the birds gathering overhead. On most evenings, Audubon volunteers will be on hand to share information about Vaux's Swifts.
Background
Every year in late August, one of Portland's most spectacular natural events begins: Thousands of Vaux's Swifts gather in the city as they prepare to migrate to Central America and Venezuela.
Migrating swifts often use chimneys as roosts (places to sleep), and they are likely to return to the same roost year after year. One swift population has been returning to the Chapman chimney since the 1980s, and it is one of the largest known roosting sites of migrating Vaux's Swifts. More history here: audubonportland.org/wcc/urban/vauxsswift
Parking
Free Swift Watch parking is available at Montgomery Park and SELCO Community Credit Union. Do not expect to find on-street parking near the event – please park at Montgomery and SELCO if at all possible.
Montgomery Park is located six blocks from Chapman at 2701 NW Vaughn St. Note: from the Chapman area, NW Vaughn cannot be accessed from NW 27th, 28th or 29th Ave.
SELCO Community Credit Union is located at NW 25th and Thurman. Note: The SELCO lot will be available each night starting at 5:30 p.m.
We Need Your Help!
Please be a good neighbor to Chapman-area residents during Swift Watch:
1) Parking is limited, so use other transit options when possible. 2) During the event, leash and pick up after dogs, and keep an eye on your kids. 3) After the event, pick up your trash and do not loiter on school grounds. 4) It is illegal to consume alcoholic beverages or smoke on public school grounds.
Chapman Swifts Pictures

Photo by Dan Viens

Photo by Dan Viens

Photo by Nora Zimmerly

Photo by K. Kendall
————————-
On The Wing trailer from Dan Viens on Vimeo.
Description: On The Wing is a documentary film that tells the story of Portland's Chapman Swifts. This trailer gives you a peek at the phenomenon and its cult following. More information at swiftsmovie.com
More Upcoming Portland Events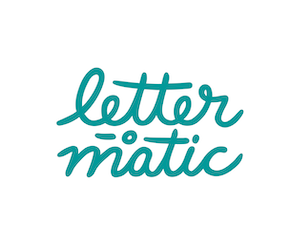 From Our Sponsors
Letter-O-Matic Newsletter Services
More info: letteromatic.com
Need a newsletter? Letter-O-Matic is here to help!
We provide easy to read, easy to monetize newsletters for only $300 and 30-45 minutes of your time per month.
This service is perfect for busy freelancers, small business owners and activists who know the value of a monthly newsletter, but don't have enough time to put one out on a monthly basis. (more…)
From Our Sponsors
Quarterworld Private Game Rental!
Bored at home? Miss playing your favorite games? We are now offering private rentals!
Pinball Machines raging from $150-$350 / Month
Classic Arcade Games ranging from $100-$300 / Month
Big Buck World $200 / Month
Rates vary by title while supplies last.
1 Month minimum rental includes installation and delivery.
Email info@quarterworldarcade.com for all inquiries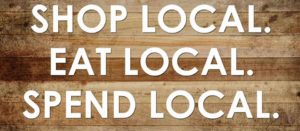 FREE Promotion for Small Businesses 
PDX Pipeline is offering free promotion for small businesses offering their services during the COVID-19 pandemic. You can simply fill out the form on this page to participate! We will be promoting these services through our social media channels (180,000 fans on Facebook, 80,000 fans on Twitter and 23,000 fans on Instagram) and on our website, depending on the demand and resources we have at hand.
Feel free to share with your fellow small businesses! Anyone can visit pdxpipeline.com/local to list a service.
Questions? Email pdxpipeline@gmail.com to speak to our team. We will get back to you as soon as possible! Hang in there everyone.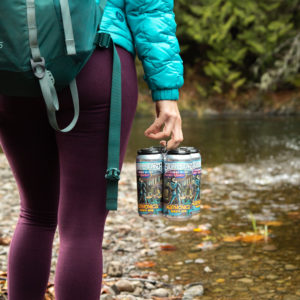 Stormbreaker Brewing Beer Delivery
More info: www.stormbreakerbrewing.com/beerhomedelivery
Stuck at home and craving some suds! We got you covered! Order online or call your order in. We'll show up with our trained self distancing delivery! We also have food available for pickup. Order on our website or call! 
Thank you for your support. We appreciate you! With Love, Your StormBreaker Fam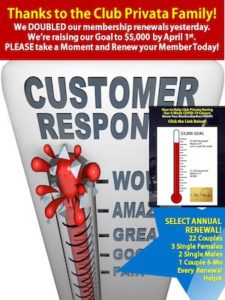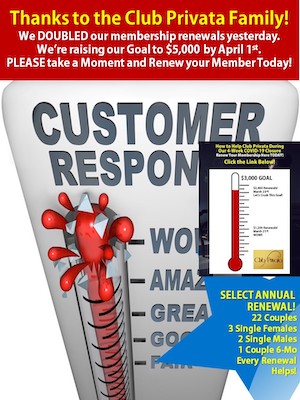 From Our Sponsors
Join the Club Privata Family!
More info: store.clubprivata.com
Help support Sex Positive events and the Pacific Northwest's Premier Swingers destination, Club Privata, by becoming a member or renewing your Club Privata membership today! (more…)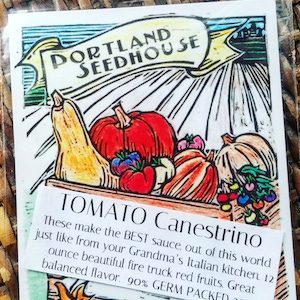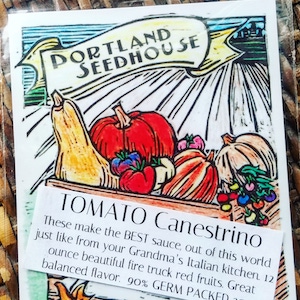 Start Your Seed Garden!
More info: portlandseedhouse.com/seeds
Seeds are a great way to have food security and make sure we produce enough food for everyone! Without the economy flowing you're going to need to know a farmer soon.